I love Baby's and adore taking taking their photo's, creating memories for families for years to come, Newborns are special, there is only a small amount of time to capture them when they are this small, they grow so very quickly and capturing those moments when they are small are important, here is Baby Zoe, she is such a cute little thing and slept her whole session, enjoy her photo's.
Book in early for your newborn images, combine it with pregnancy photo's and have beautiful memories of his or her growth and enjoy them while they small.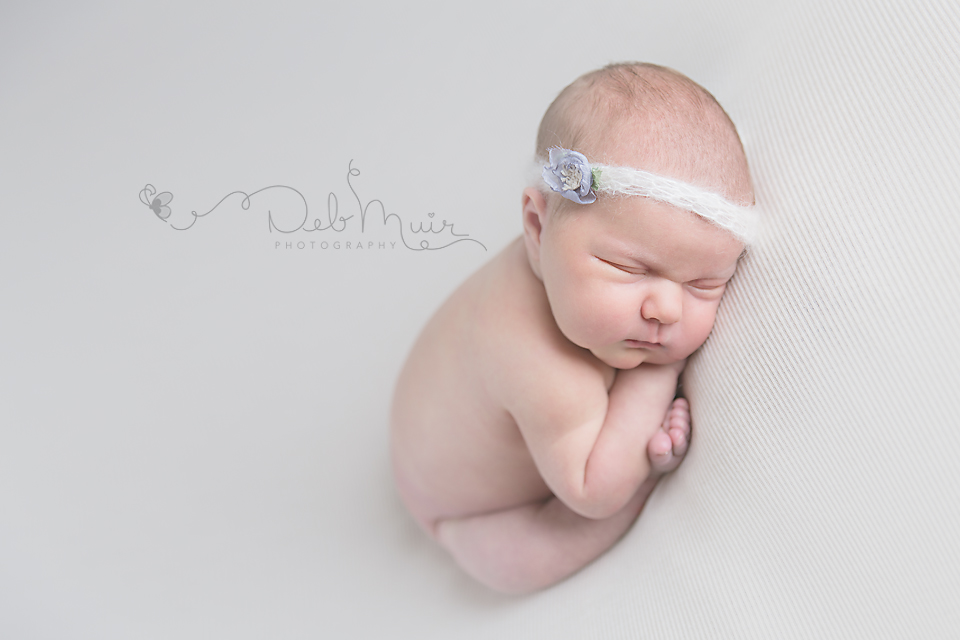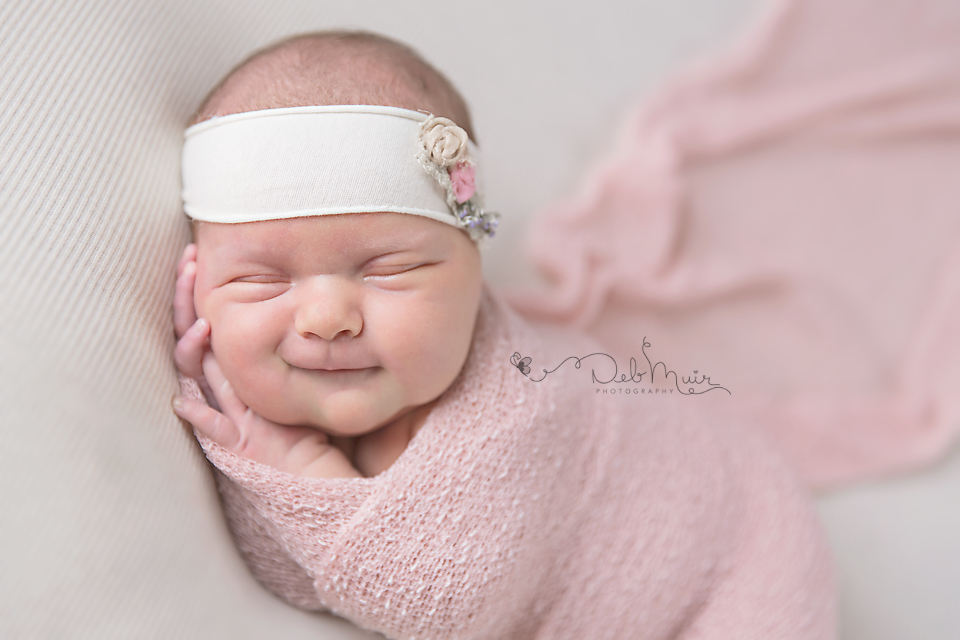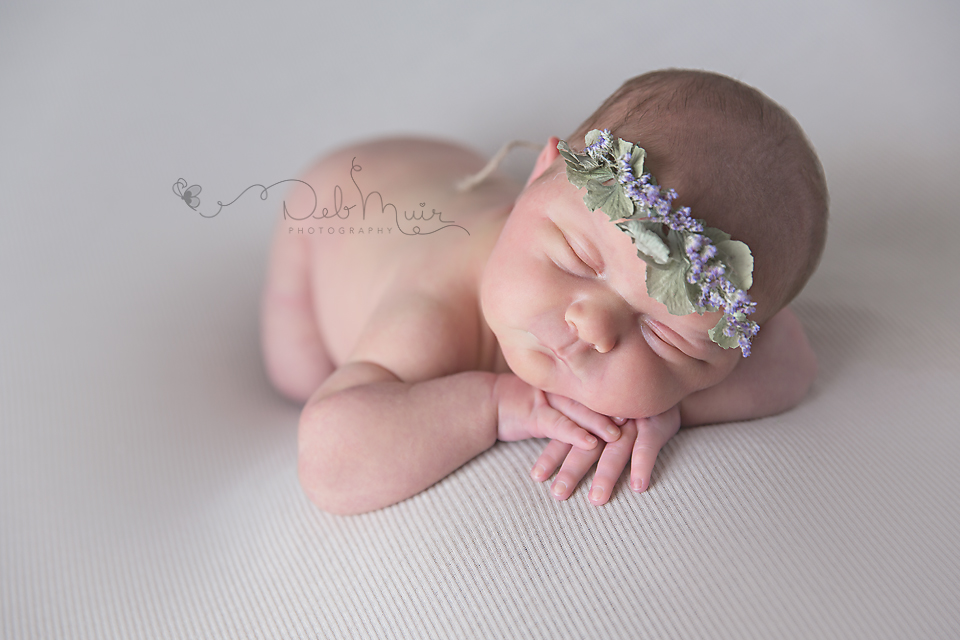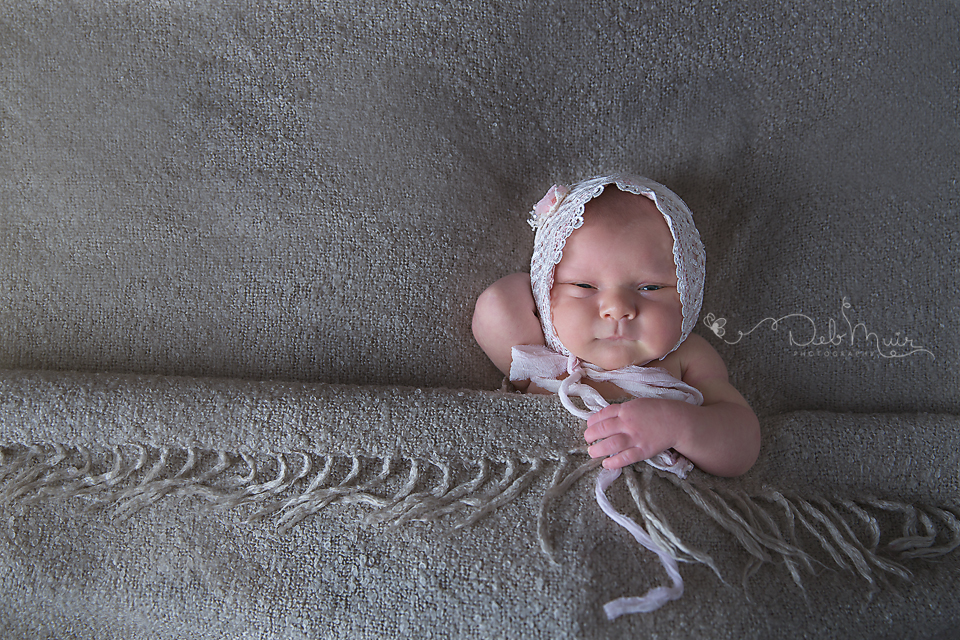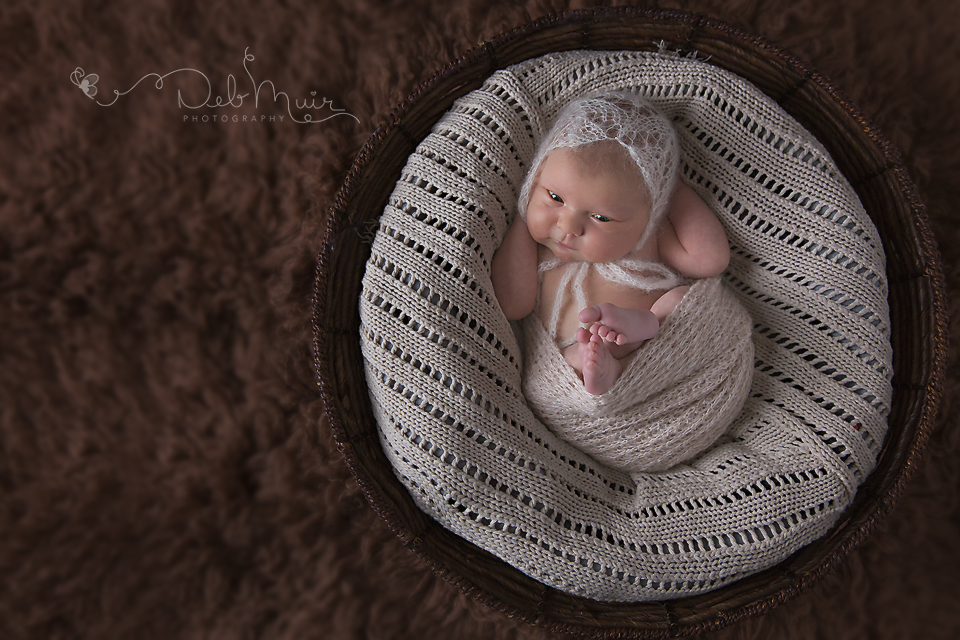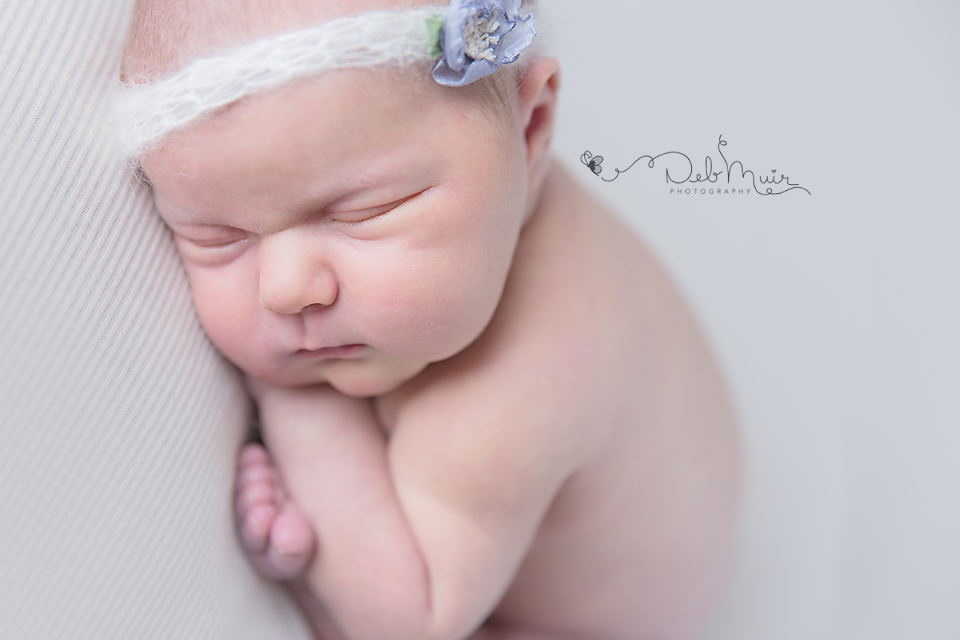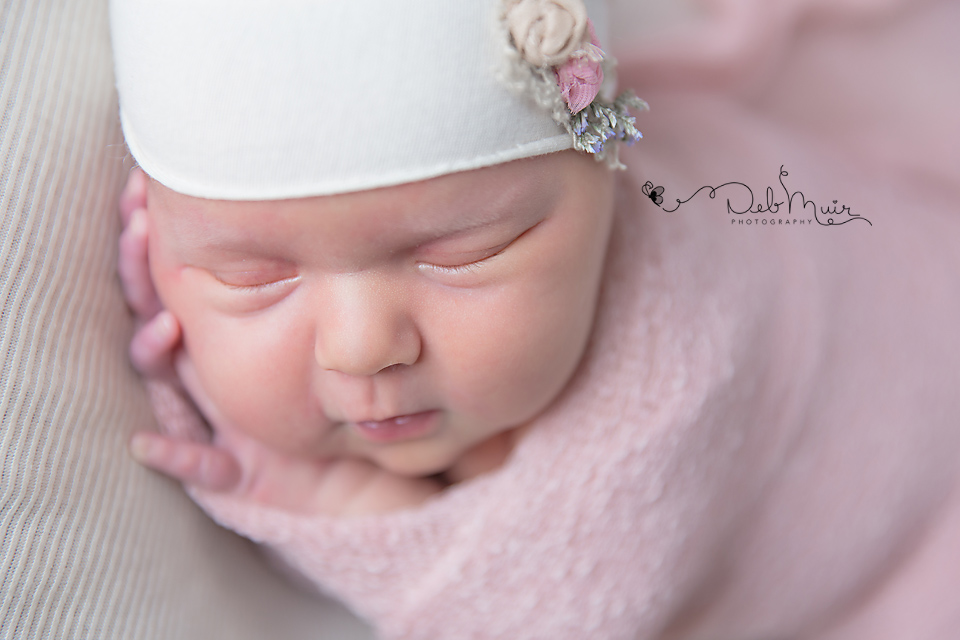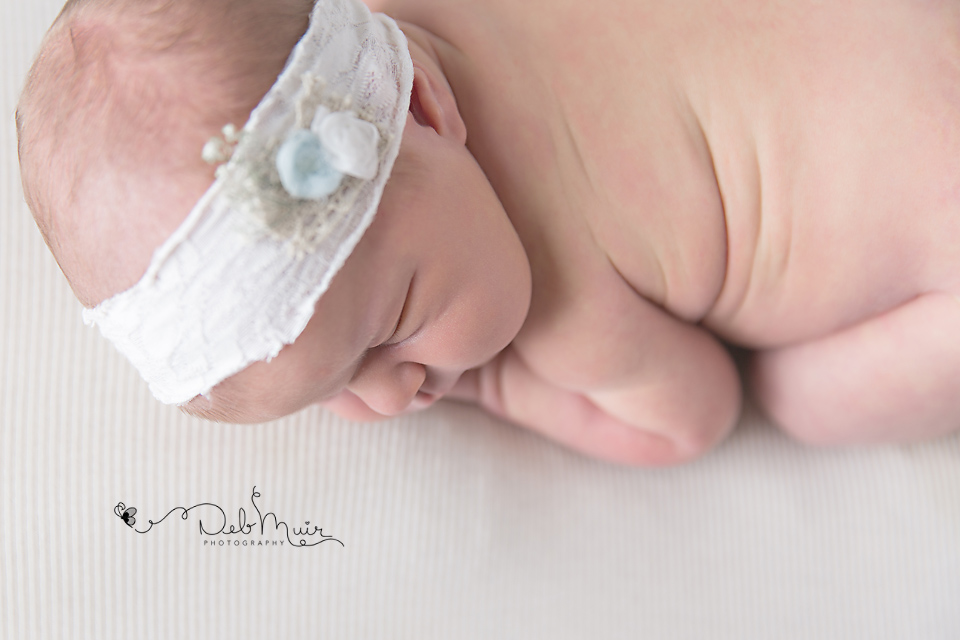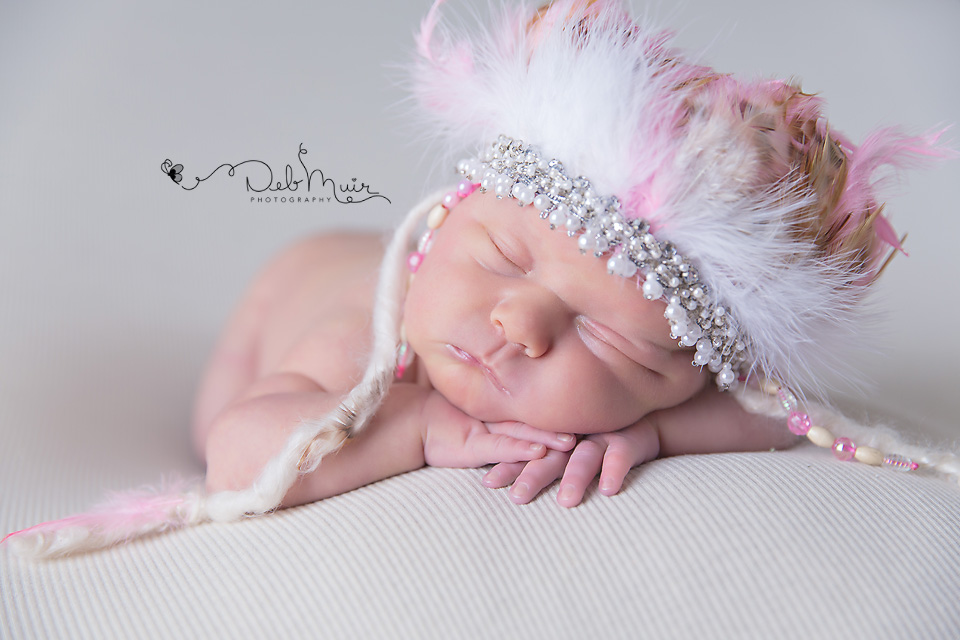 Tiny Toes and hands, so small, so delicate, growth happens way too fast, capture these moments while you can.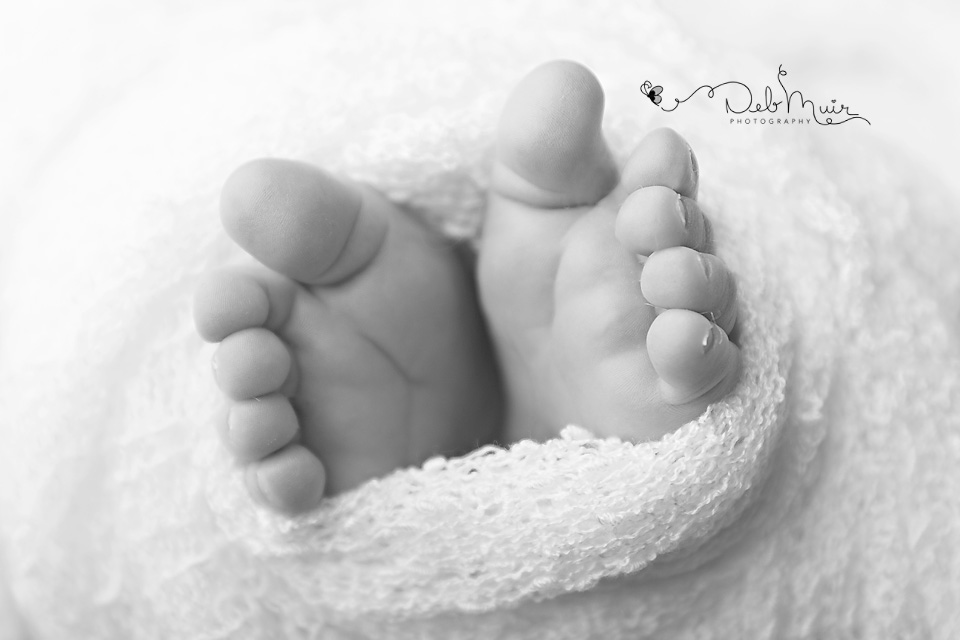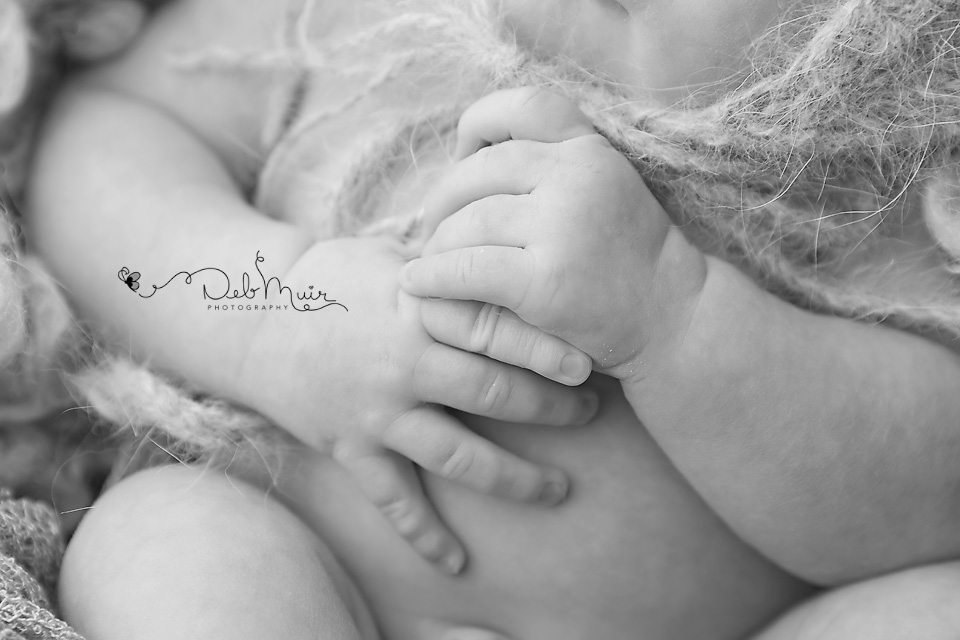 Daddy's Little Girl 🙂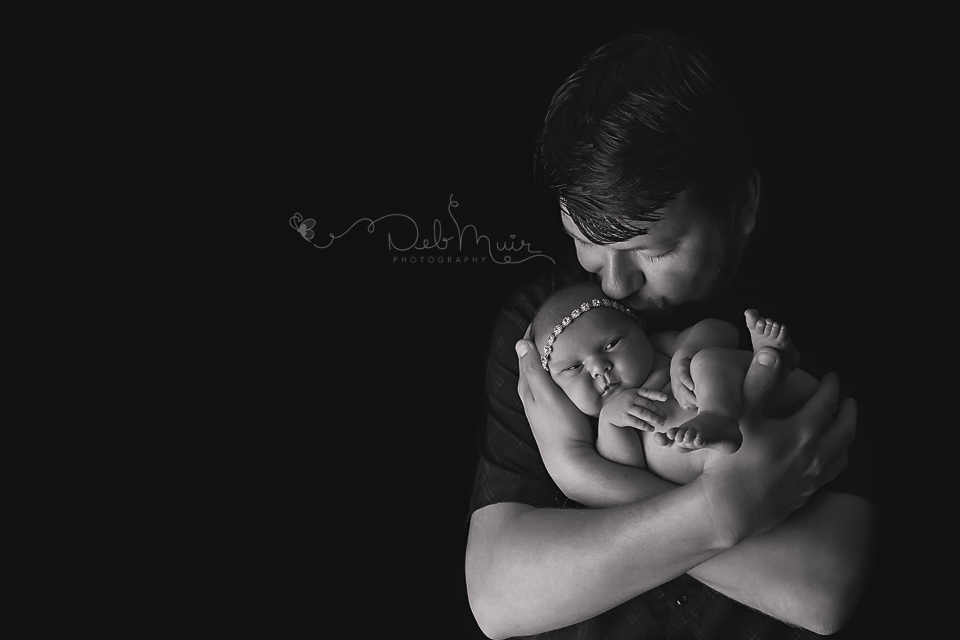 Mum and Dad, will adore her forever, she will be their little princess forever, one day she will look back on these images and love that her parents were there with her and Love her every moment.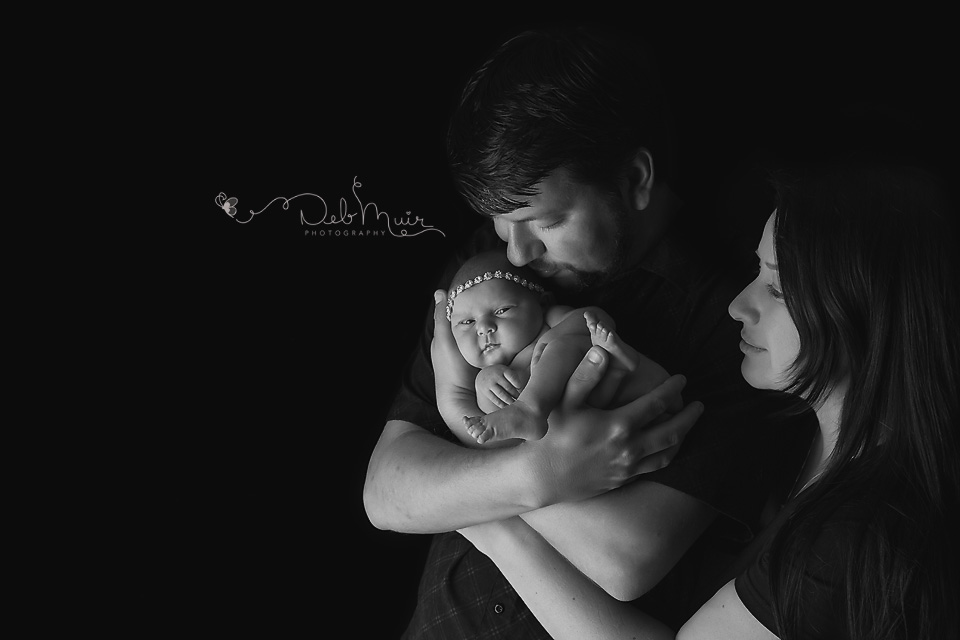 Mummy's Little girl, princess, you guys will have lots of girls days out to look forward to and all the precious moments that only a mother and daughter can share.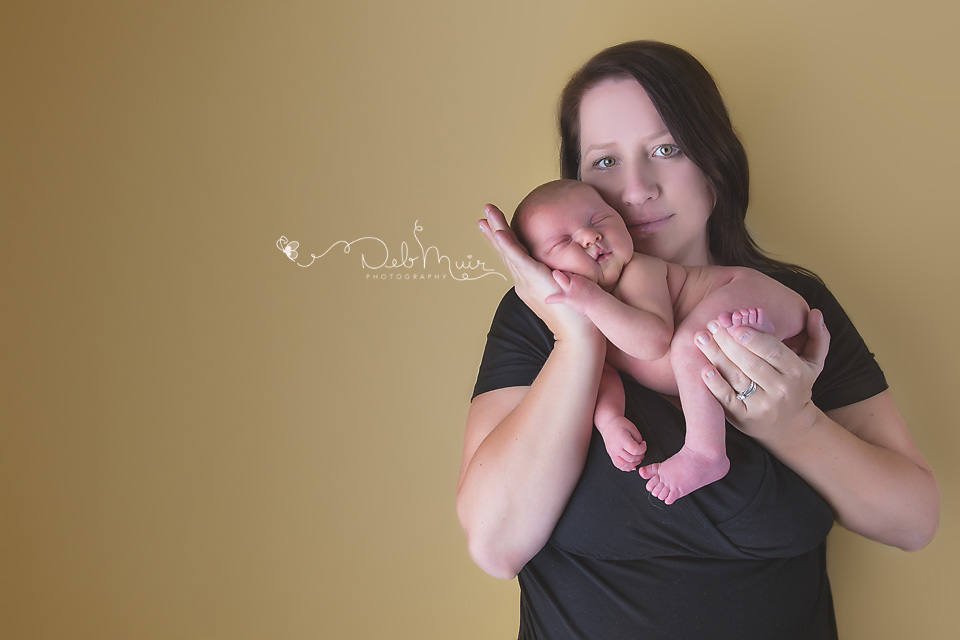 Congratulations Katy and Rob and her Birth, and Congratulations to all of her brothers and Sisters, she is a spoilt little girl.