Had the pleasure of meeting a beautiful family today, two beautiful children, Charlotte had her vaccinations the day before, so was a little out of sorts, but still had a fun time with her brother.
The thing we love about this time of year in Autumn, the colours of the leaves, the beautiful light, and the fun that comes with falling leaves, throwing them all about for fun, here is just a small amount of the fun that was had.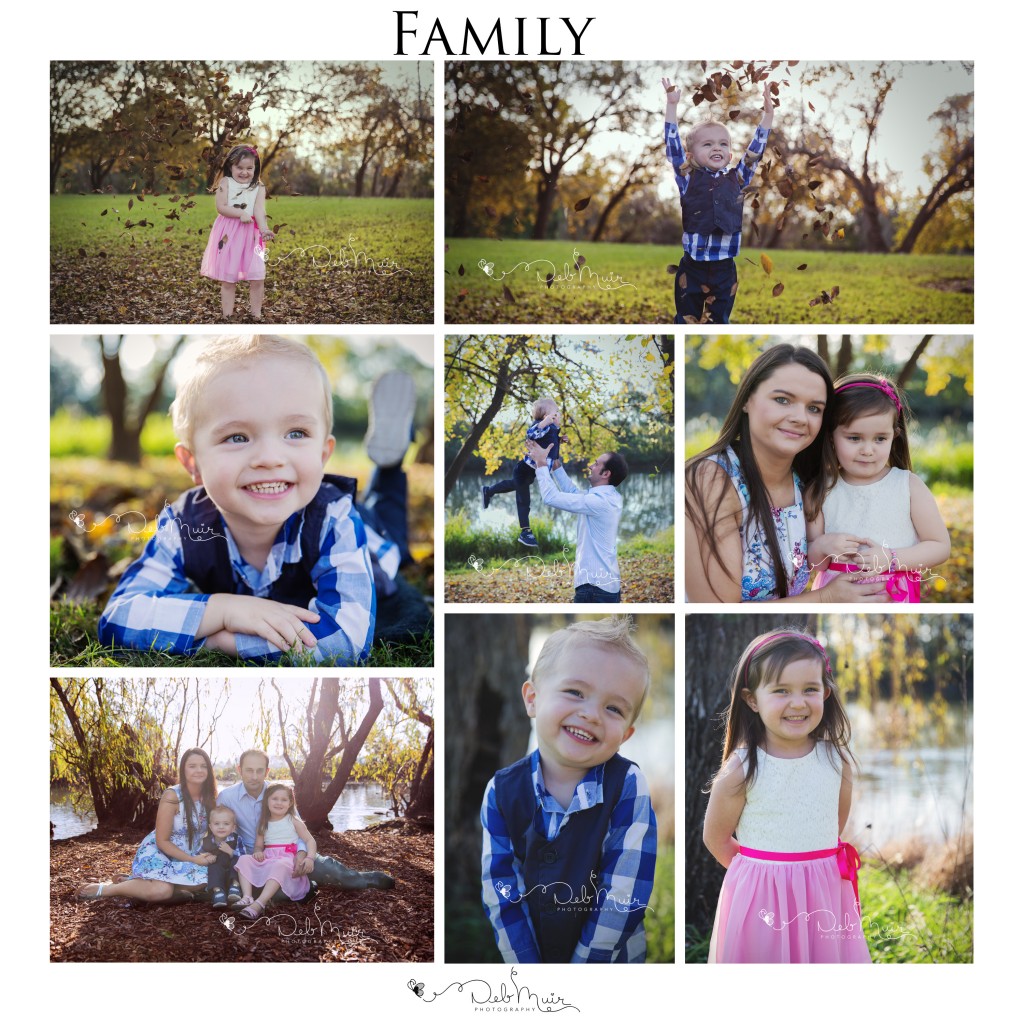 Enjoy the colours and have fun every day.