I can't wait for this Lovely Couple's wedding next year at the Sebel, they are the loveliest couple you could ever meet, I met Vianna at work while working as a Midwife, Vianna is also a midwife where I work as well, and i am so thrilled she asked me to photograph her wedding for her, Vianna has three older Children and Vianna and JJ have a little boy Luke together, he is such a smiley happy little boy full of beans.
I am sure their wedding will be amazing, they will be at a great location at an amazing time of the year, I really cannot wait 🙂
If you ever want to take a walk around some great history of a place go to Windsor and take a walk around the back streets, the history there is amazing, the buildings are beautiful, just enjoy the walk.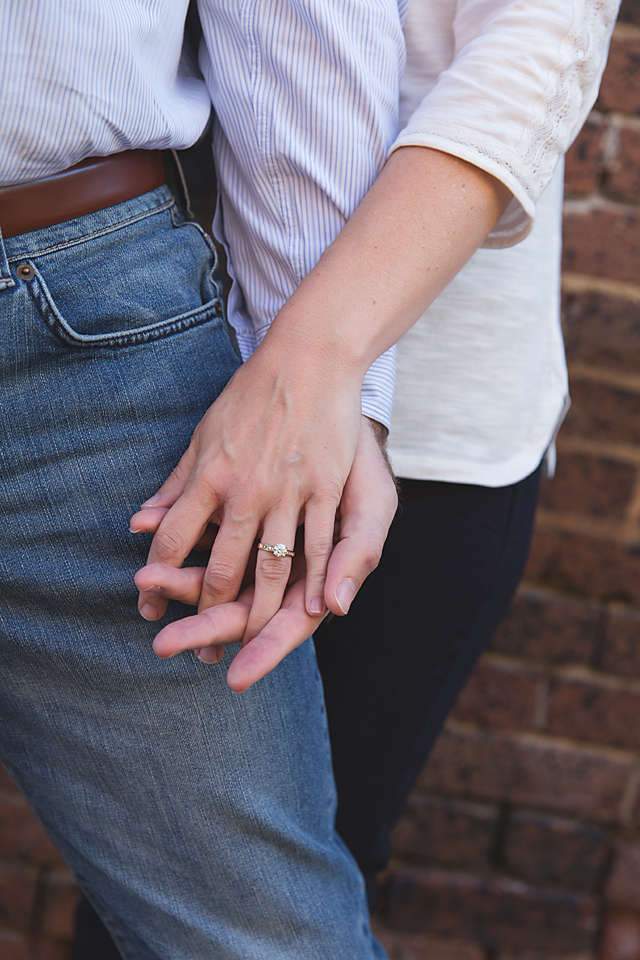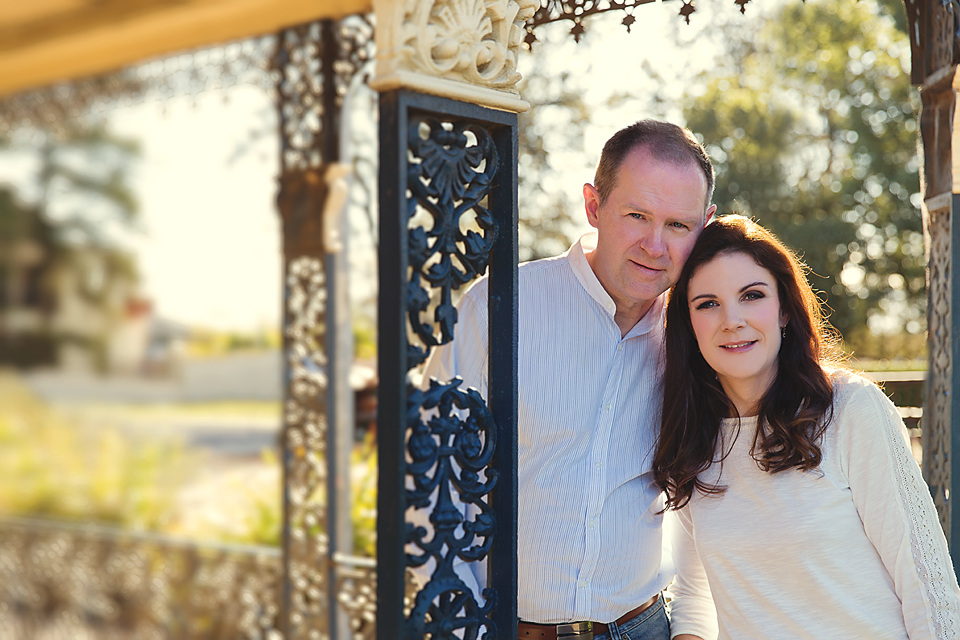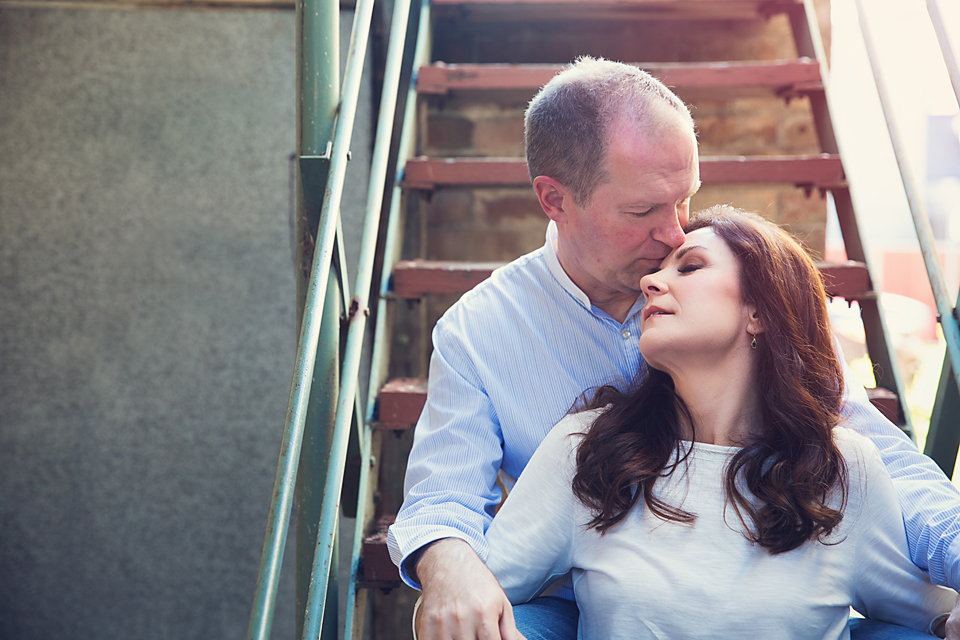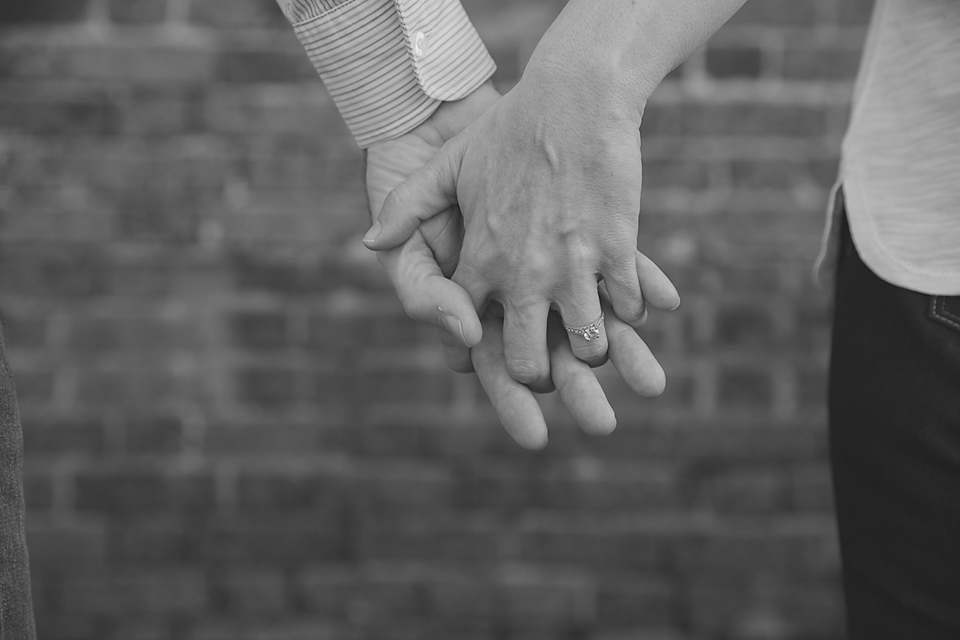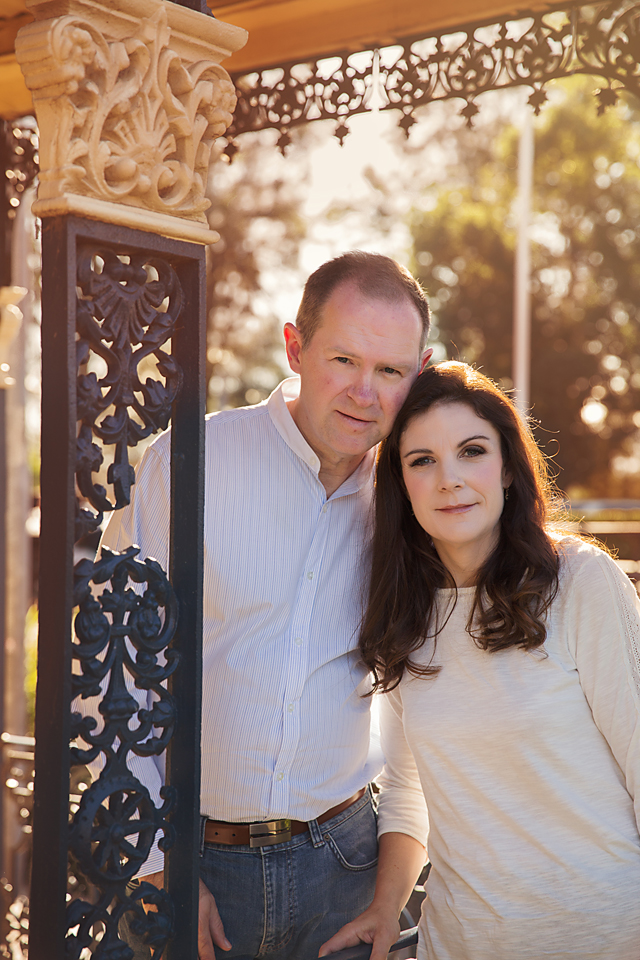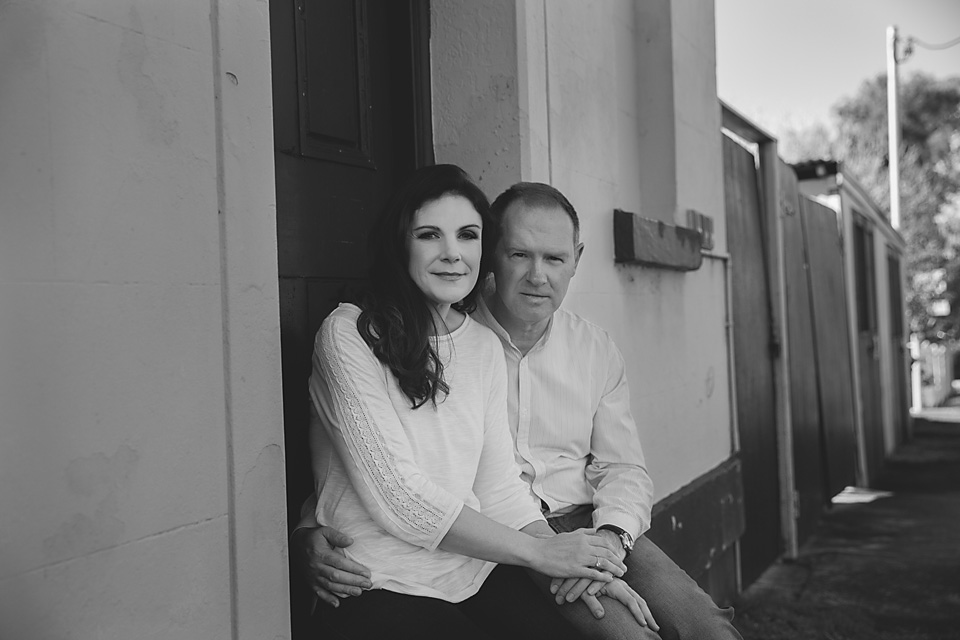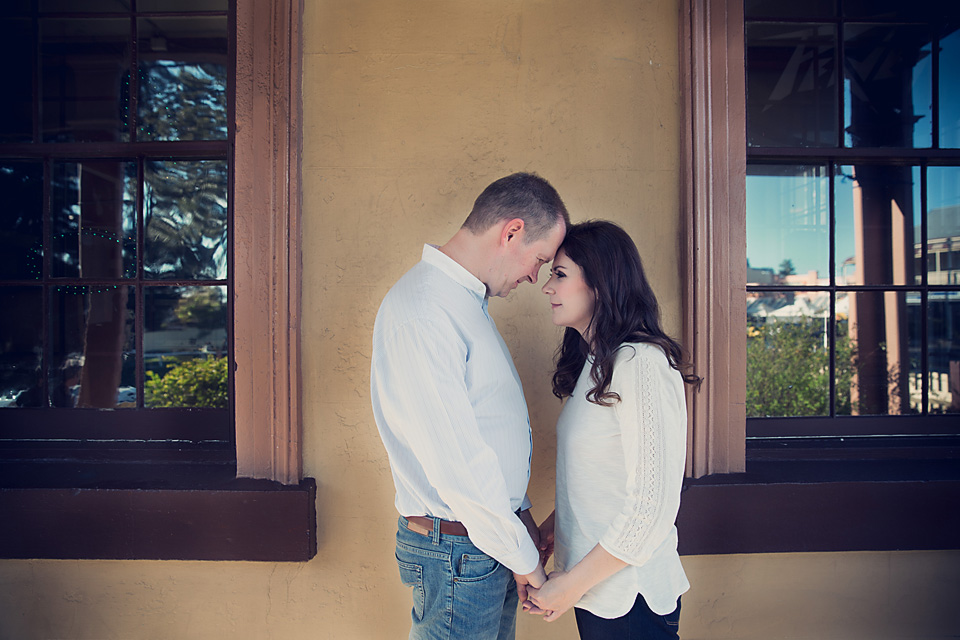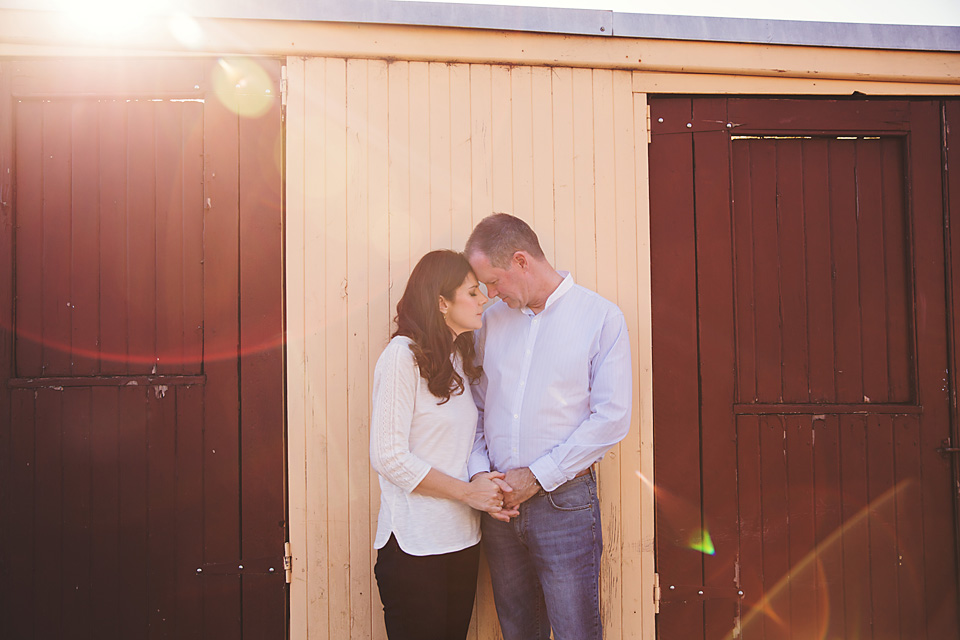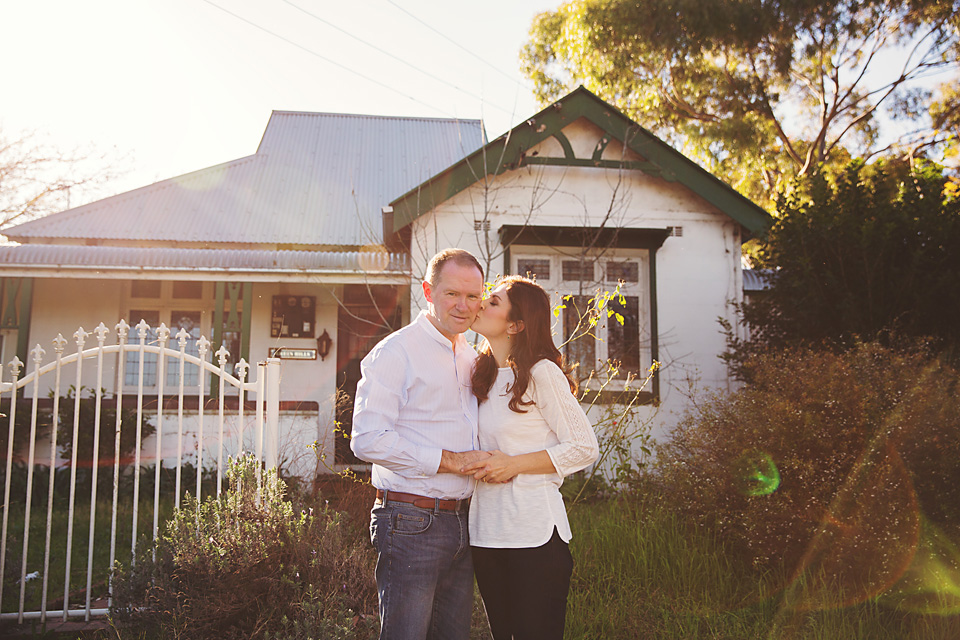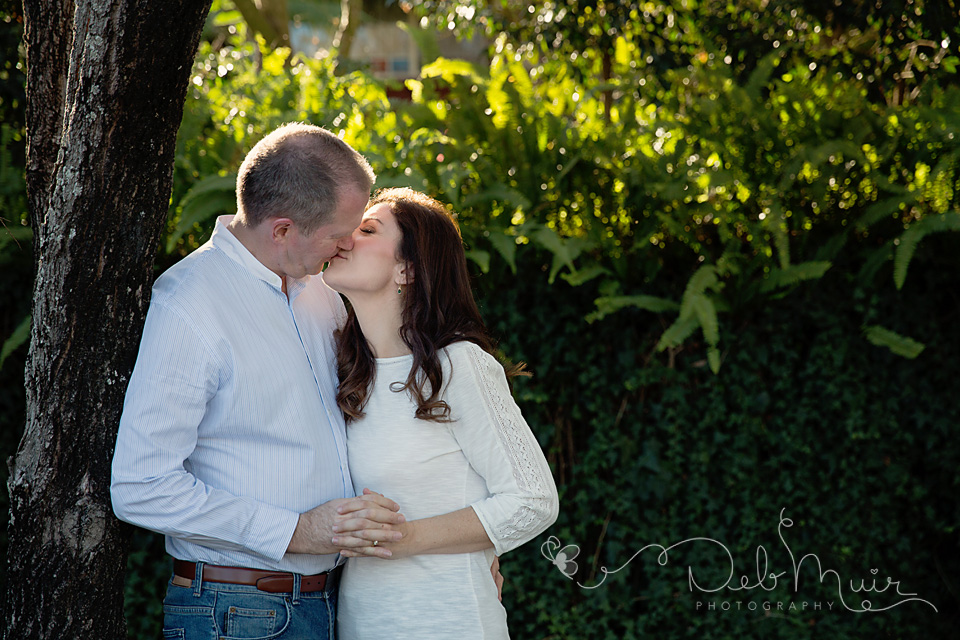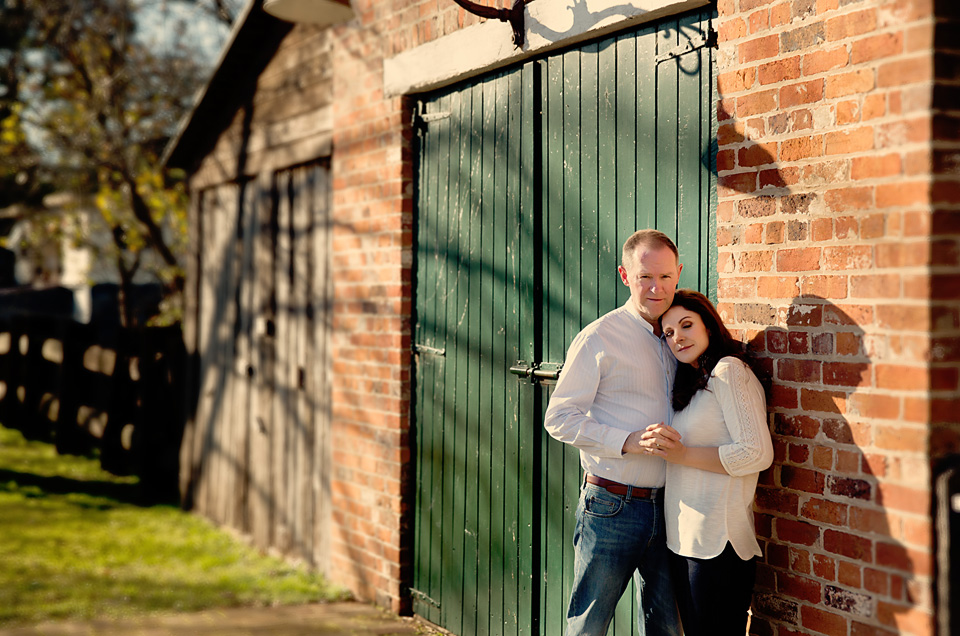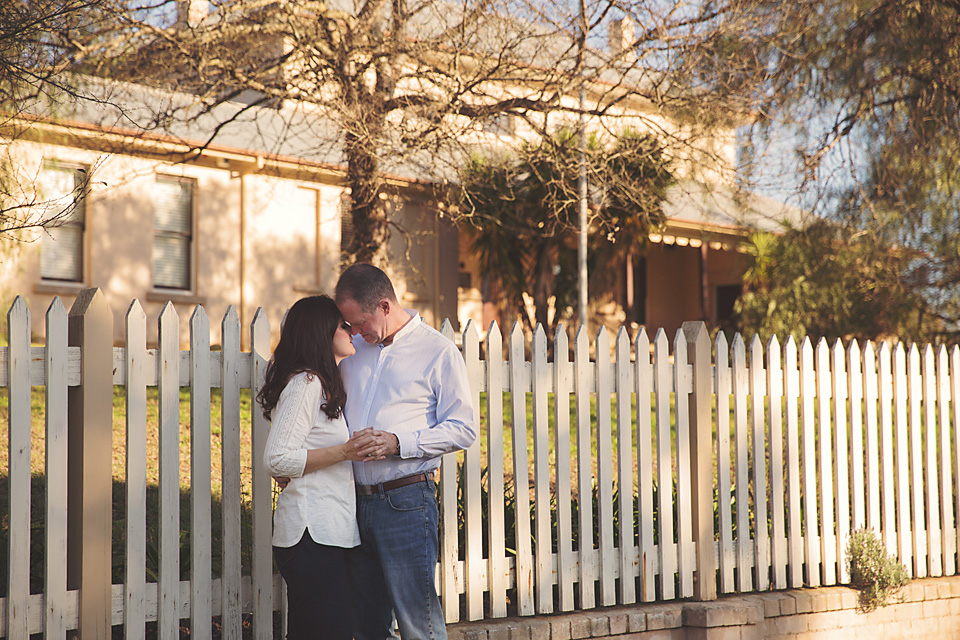 If you follow causes and donate to any thing there are a few places we support, the first one is close to our hearts MS Society http://www.msaustralia.org.au/
My Father in Law had MS for a long time until it finally took him 4 years ago, I know so many people with MS it is very much worth it to support, to hopefully find a cure, Vianna is one of my friends that has MS, she is a true inspiration to all around her, I feel honored to photograph her, and can't wait to capture her day.
There are others we also support, this is just one of the places we support and encourage others to support.