HI Guys, well I am working on the release of mare action coming later in the year I thought I would share a free with you, these actions are a matte and Hazy action set I am working on, this is the first 6 actions containing a film Matte look, a glam fashion pink action, Hazy blue action, Summer time Lemon, Sunny Dayz, there is a lot that goes into making each action just right and it is even better seeing how they work.
A big thank you to my Cousin and her family here, this is my little second Cousin Charlotte and she looks so much like her Mum did at her age, she is such a cutie as well.
It is really important to understand your light, composition, aperture, shutter speed, ISO and get the picture right in camera to prevent too much extra work, workshops cover more in depth for getting you into working your camera in manual mode and reading your light and environment, this photo was shot in full sun in the middle of the day.
Here is the Before: isn't she a cutie 🙂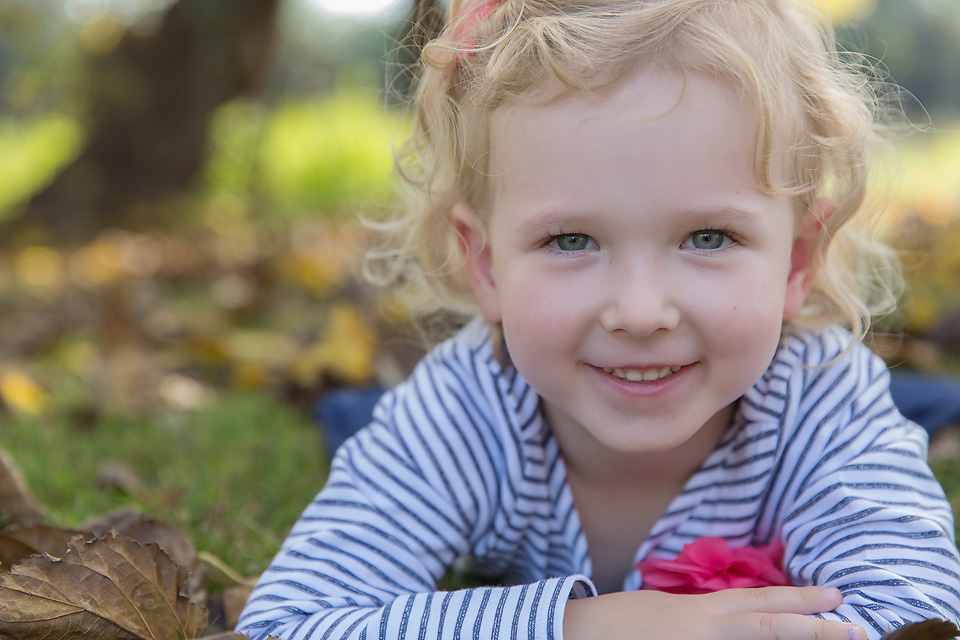 And now for the look of the actions, they can be easily adjusted to taste and by using a mask can be easily removed from areas you don't want it on, but remember to use a low opacity brush if you want to mask off any parts.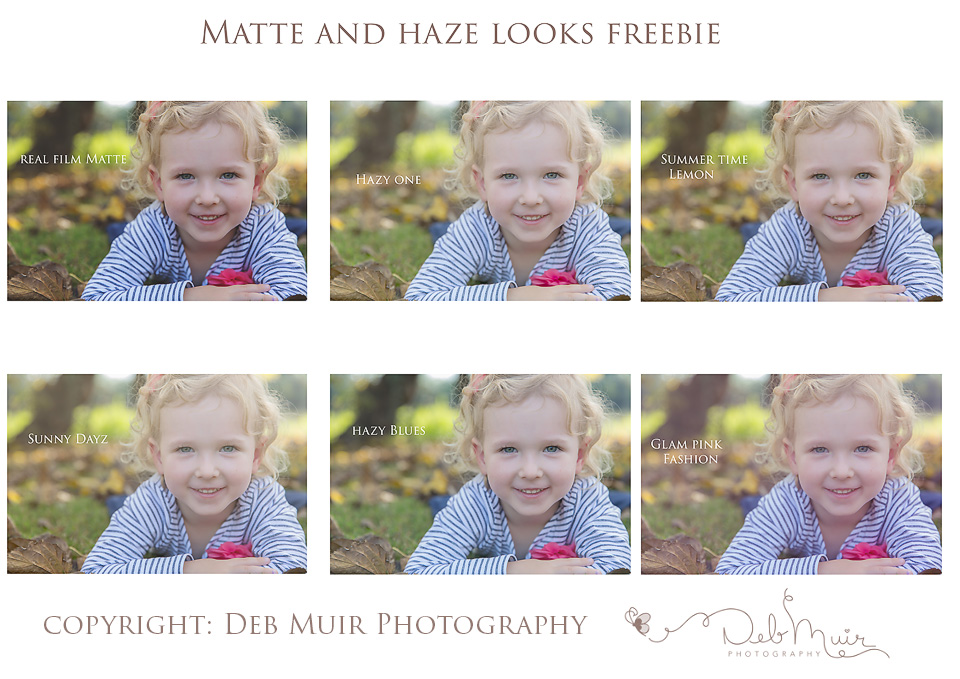 Click on the photo to be directed to a dropbox file to receive your free download of the actions or copy and past link below, if you have any problems at all please e-mail me and I will link it to you.
https://www.dropbox.com/s/ohknetnxtqu6p7w/Matte%20and%20haze%20looks.atn
Have fun playing with the actions, my e-mail is info@debmuirphotography.com