In August we ran our first workshop, how exciting it was, we were at the Sebel in Windsor for this one and we had a great time, I really hope everyone got to learn something from the two days.
All up we had three baby's attend to be photographed and 3 pregnant ladies, the ladies who came to the days are all beautiful and out of the five ladies there 2 were expecting babies themselves, must be something in the water 🙂
props on the Day were from Drops and Props https://www.facebook.com/DropsAndProps, and Love beanies https://www.facebook.com/love.beanies?fref=ts
And Images from the day are below, first in we had Bay Summer at 7 days new she is such a cute little girl and she is also the granddaughter  to a fellow work colleague: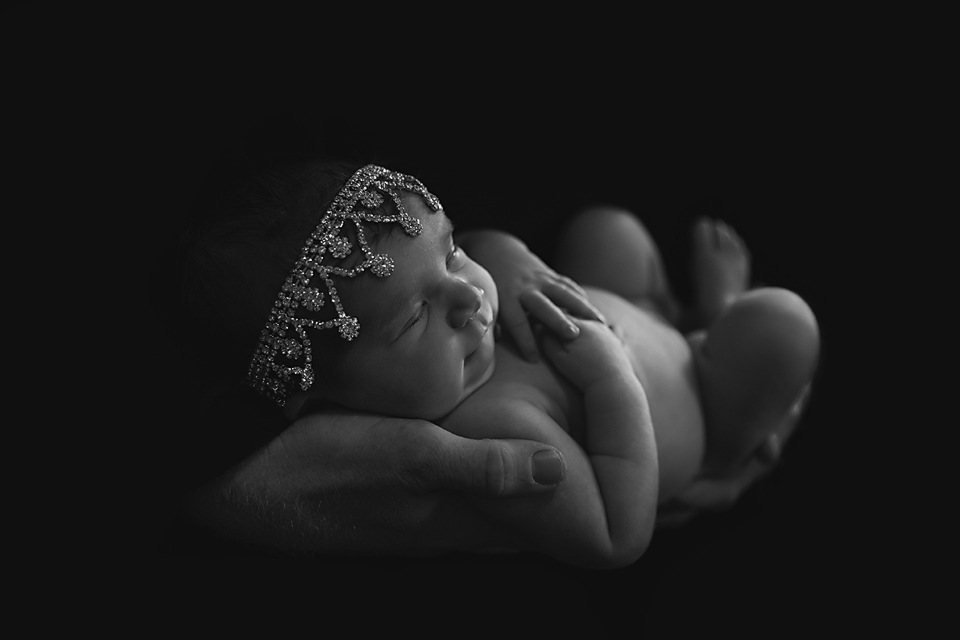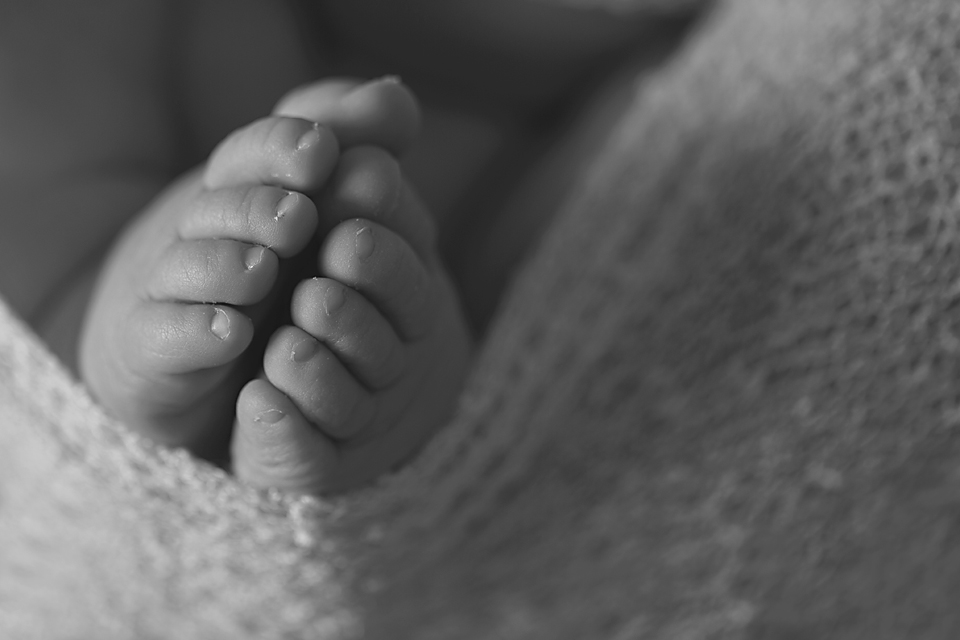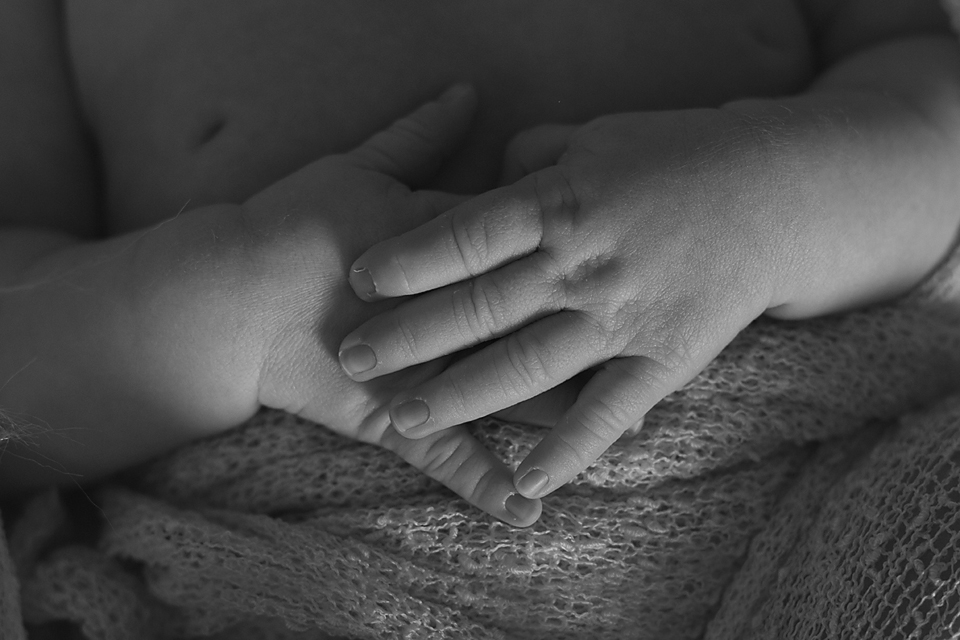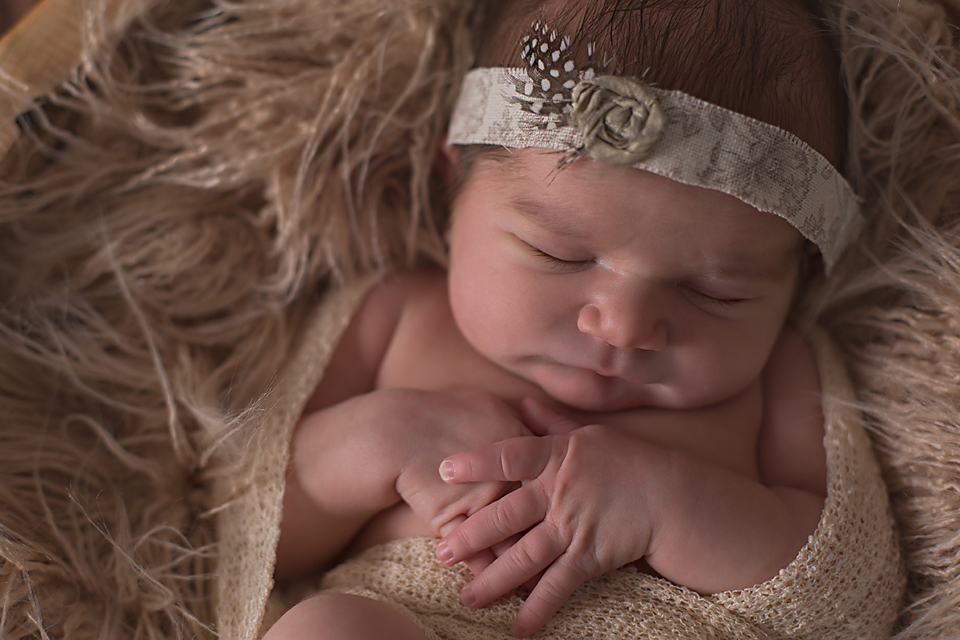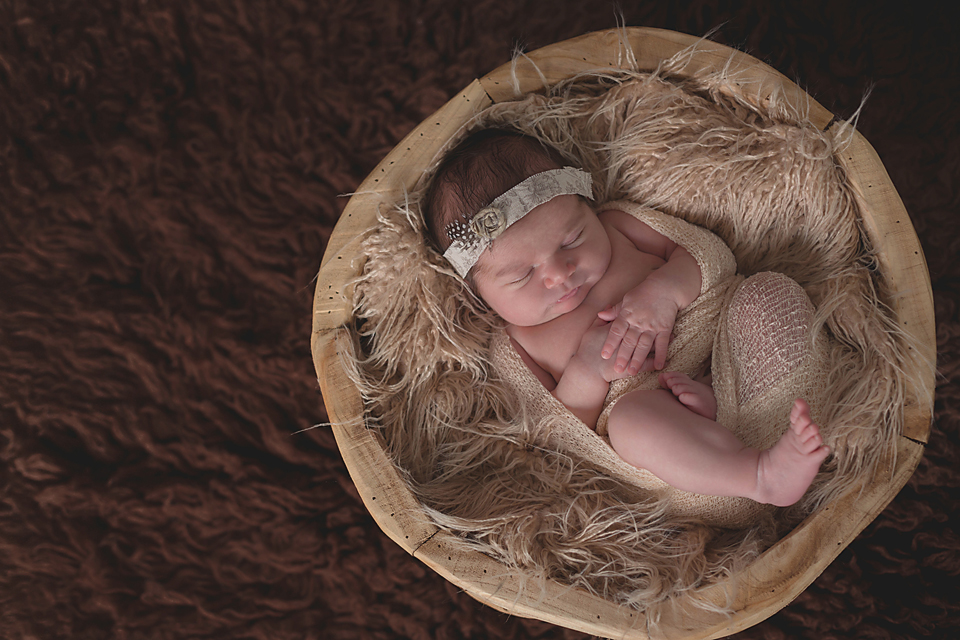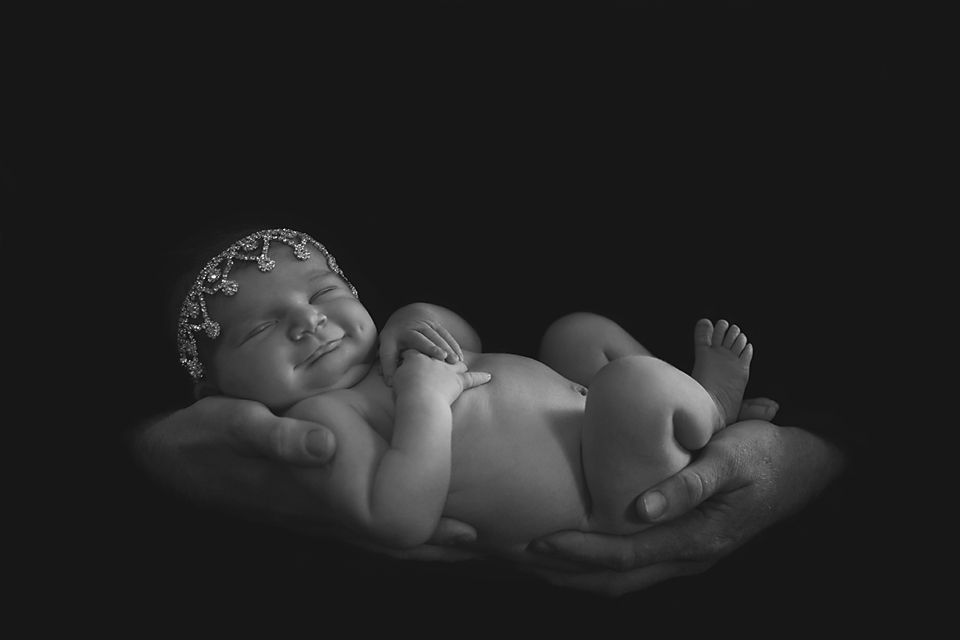 The second baby in was little Hannah, at 6 days new and straight from the hospital, she is baby number three for her parents with two older brothers who I am sure will spoil her rotten. but look out for her as she grows up.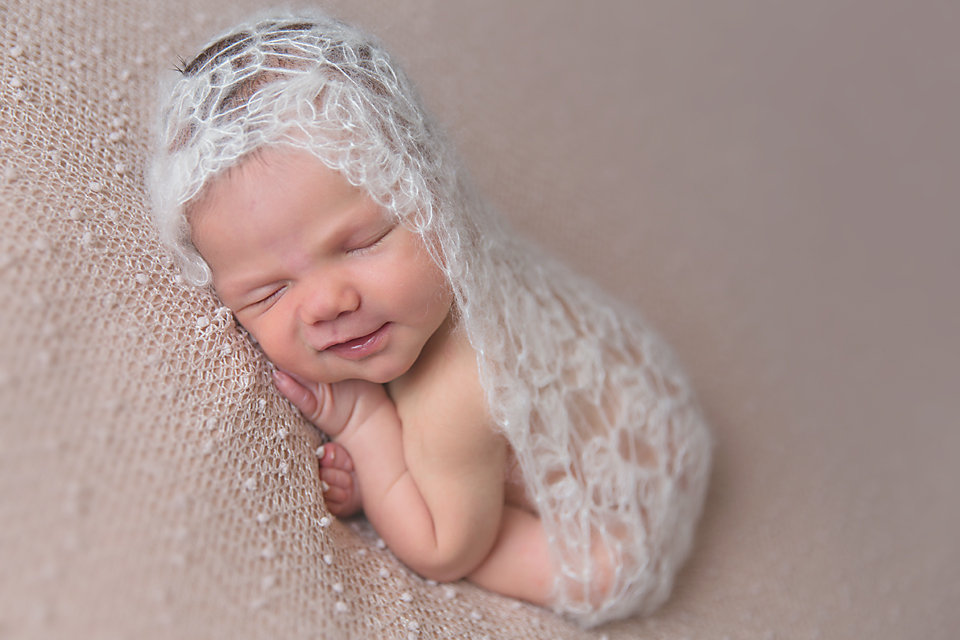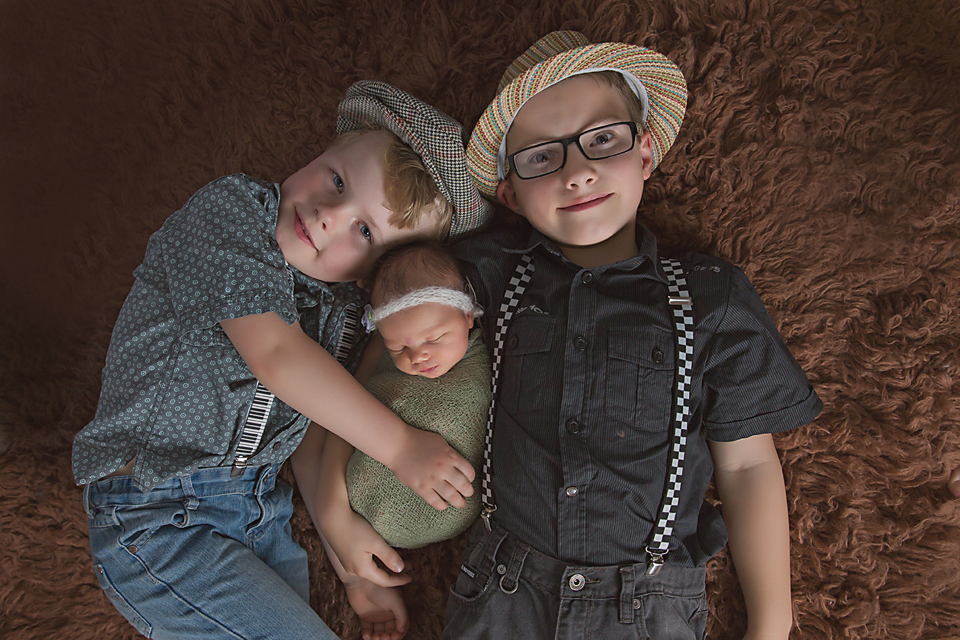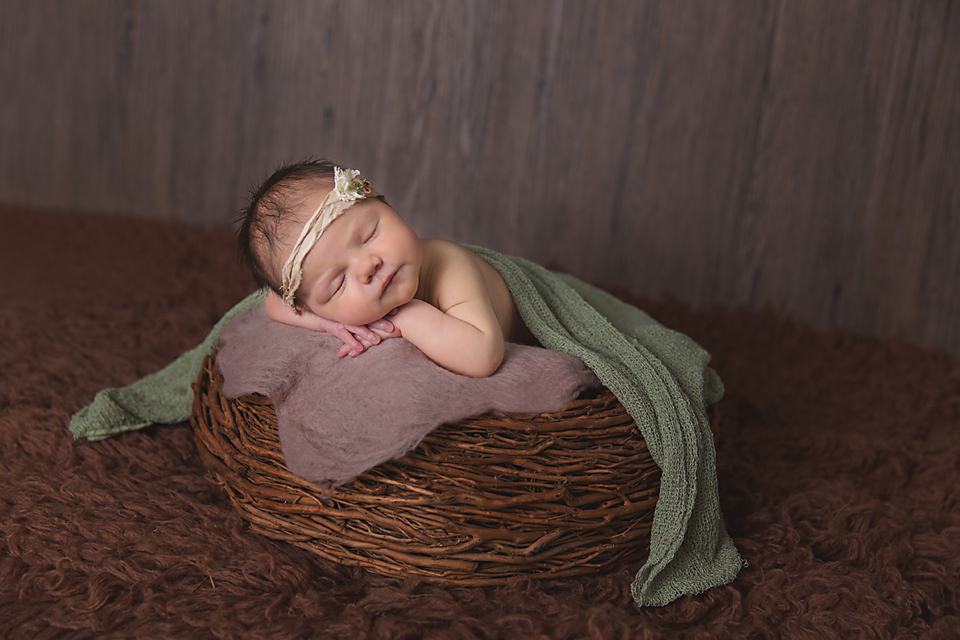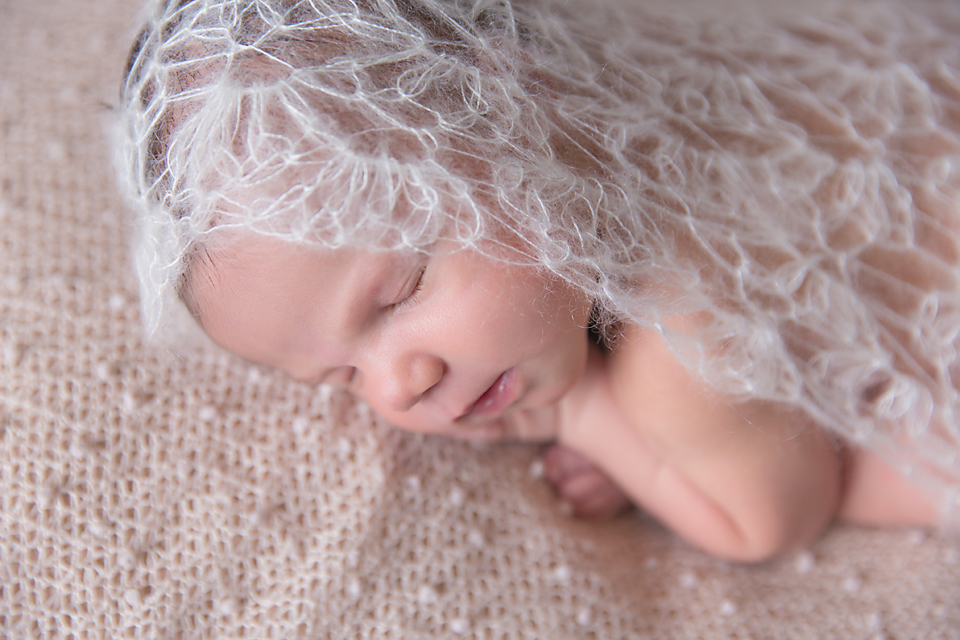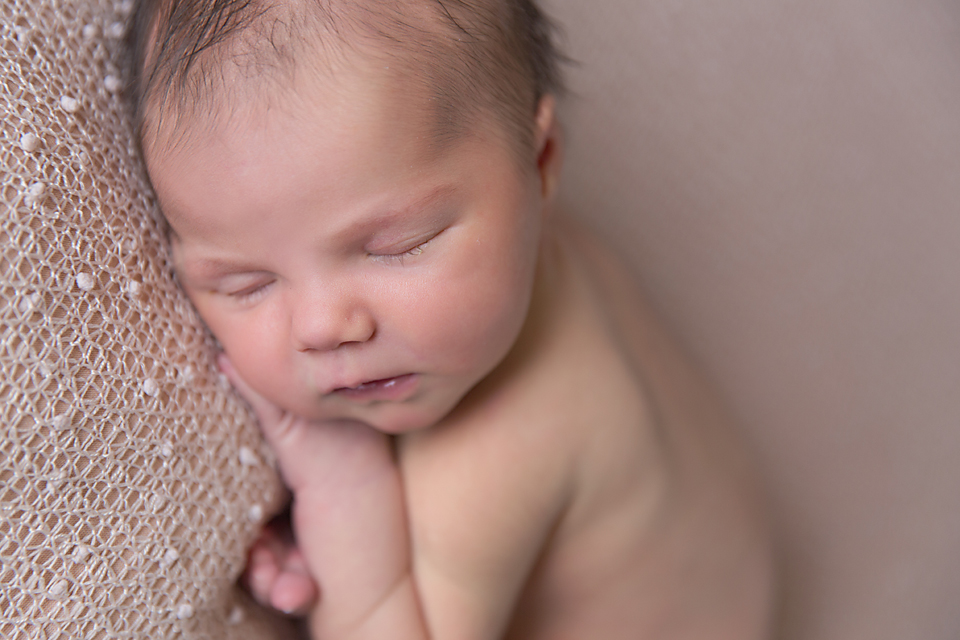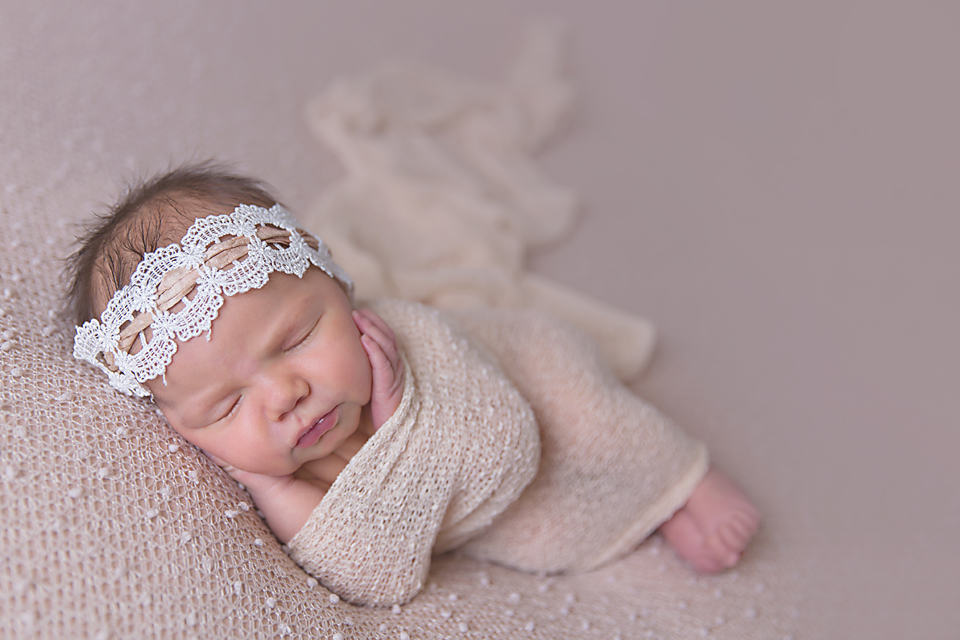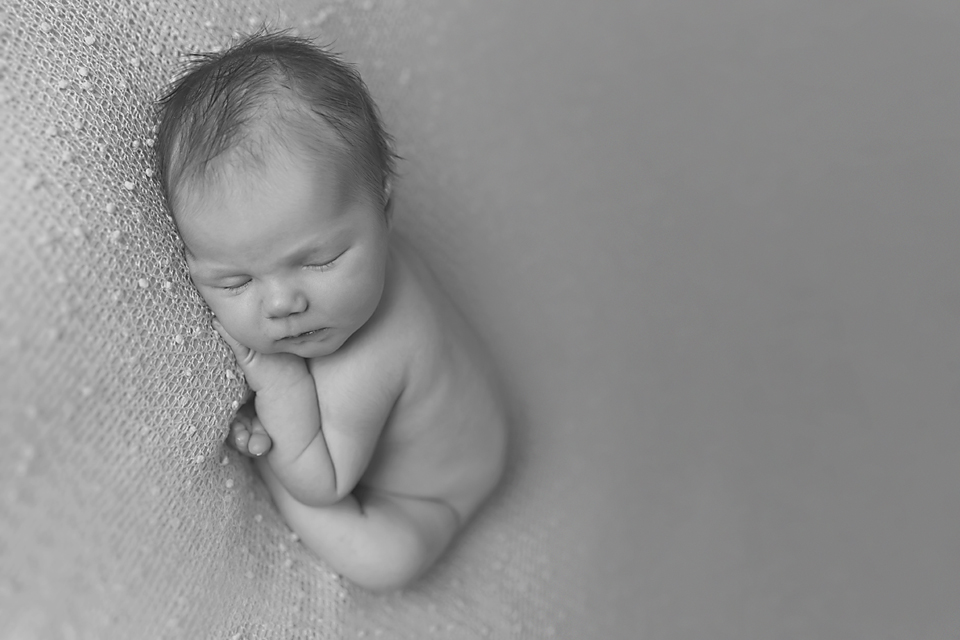 And Baby number three for the day was Baby Jaxton, at 10 days new and he is such a big boy, all he wanted was to be wrapped up the whole time, but once asleep he would go anywhere for us and he posed with his beautiful mum for us 🙂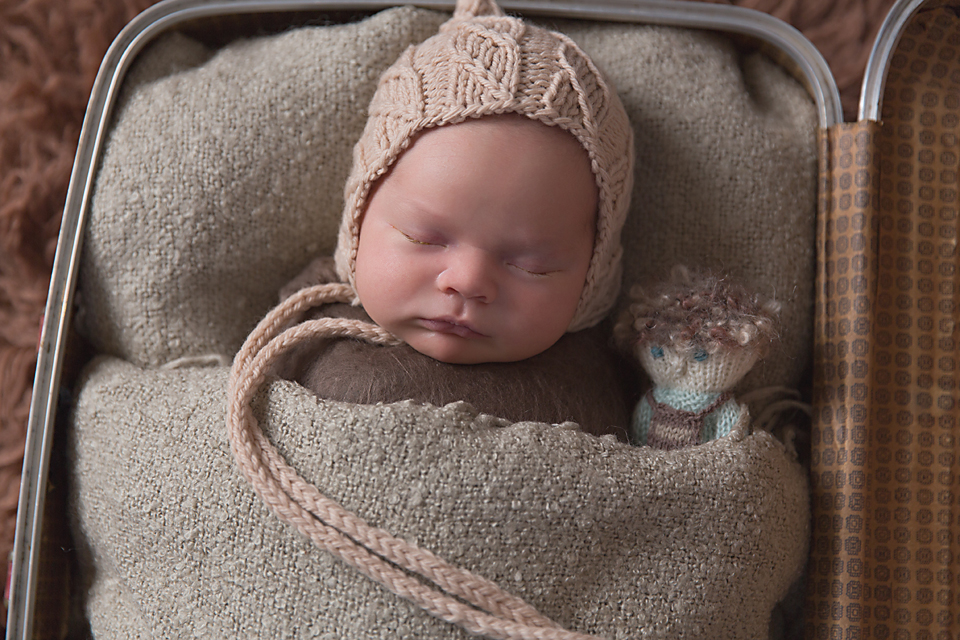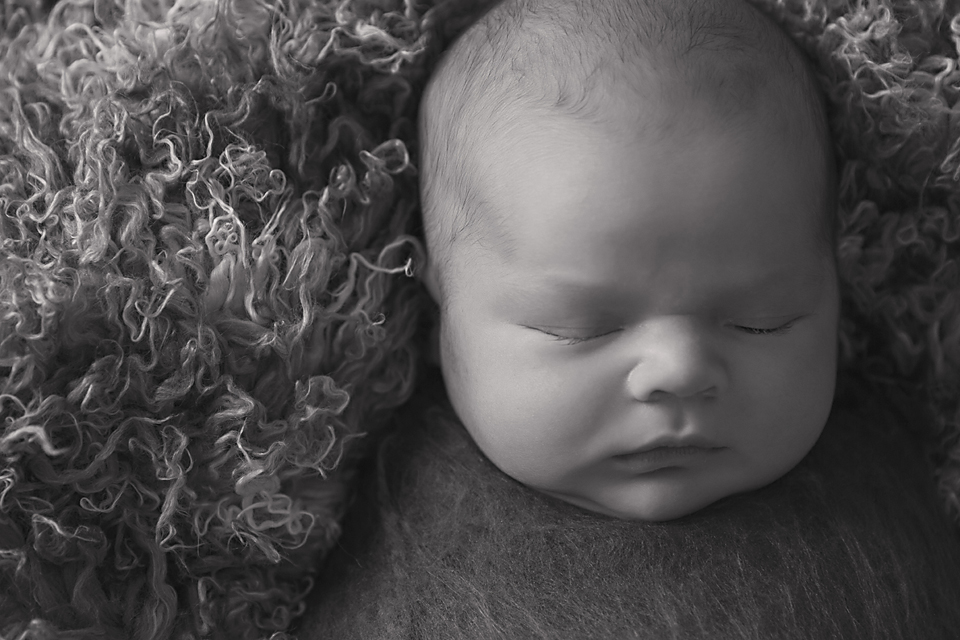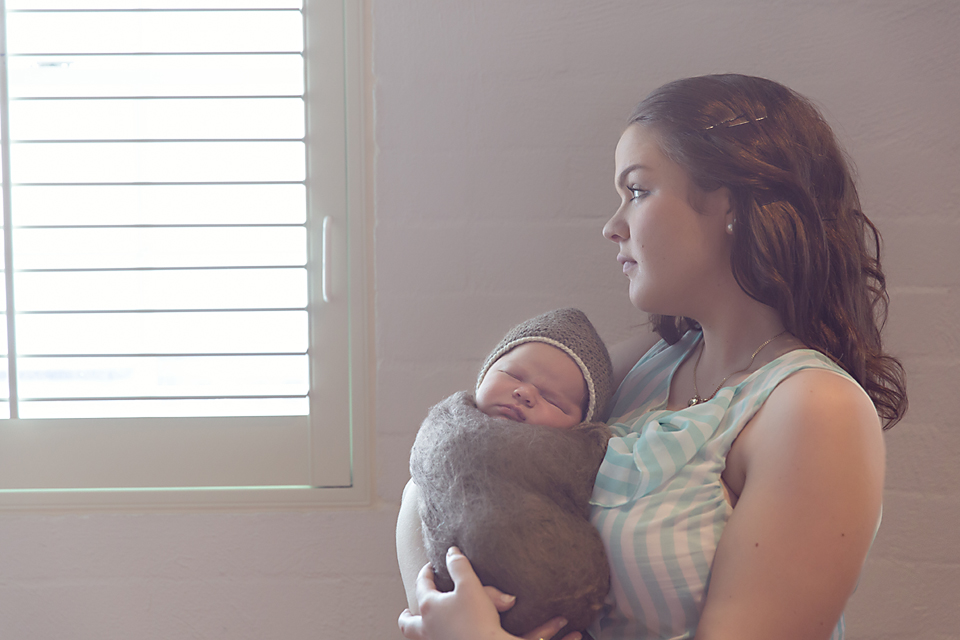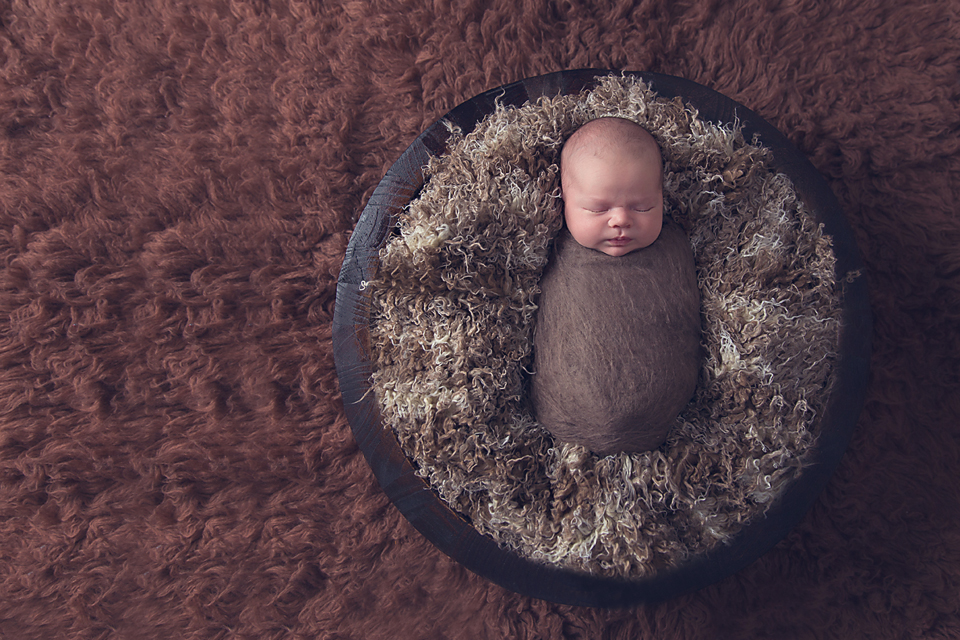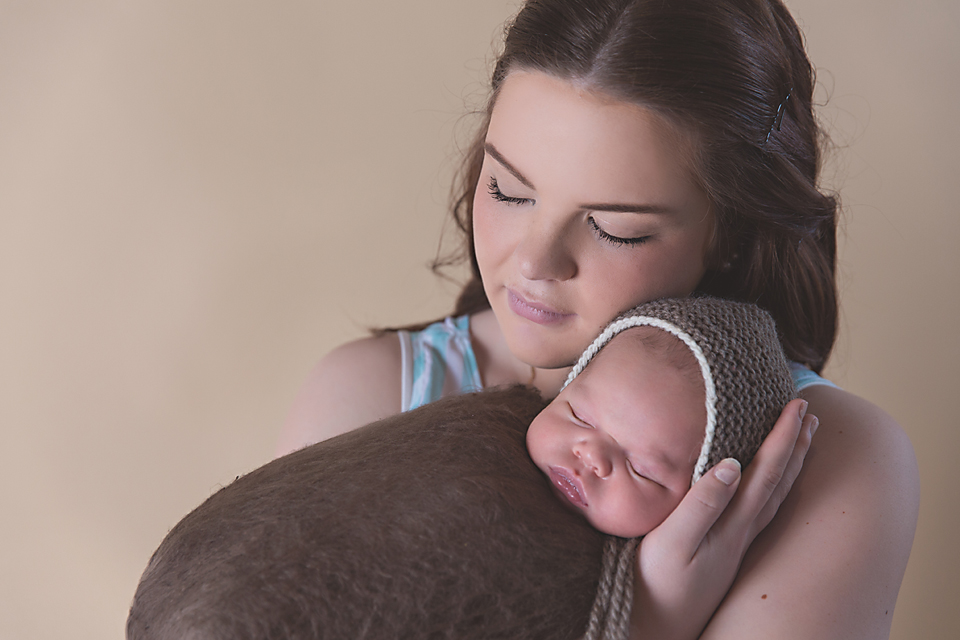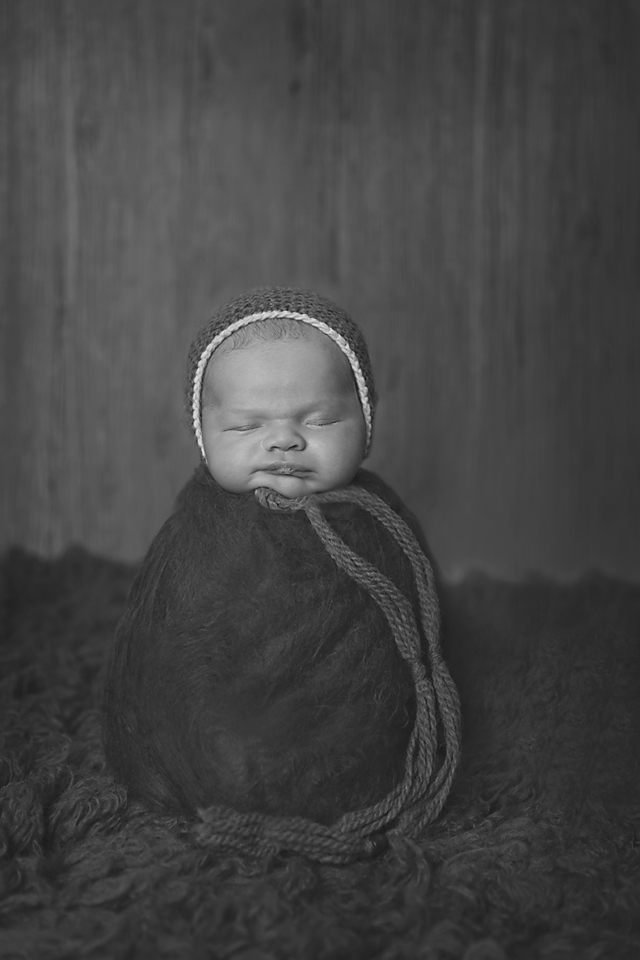 our pregnancy Ladies were nothing but stunning, all Hair and Make up By Make up by kaylee, and the girls I hope also had a great time, The Sebel is a magnificent place to take photos, here are aour Ladies, First is Stacey at 38 weeks: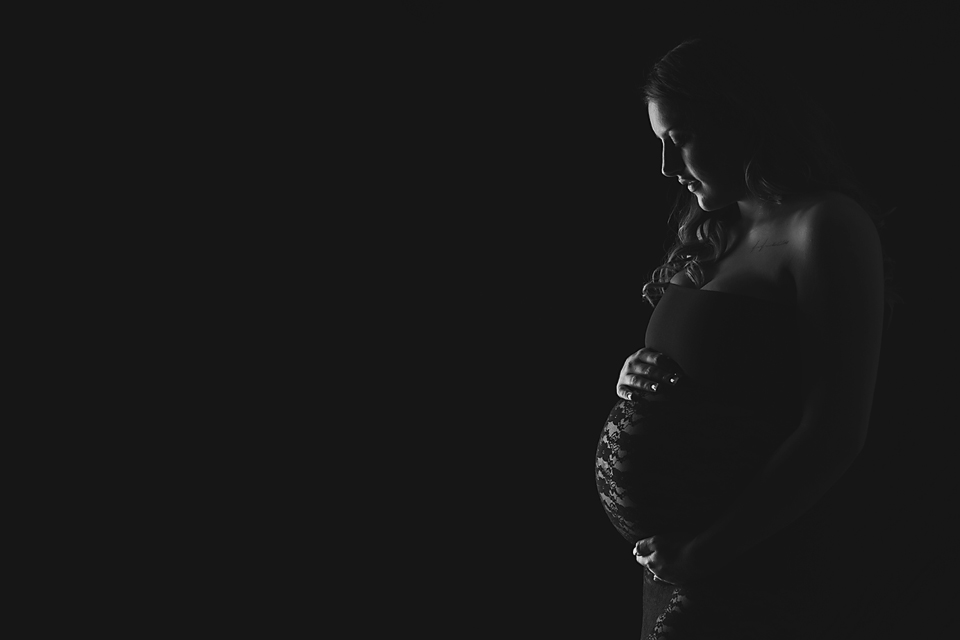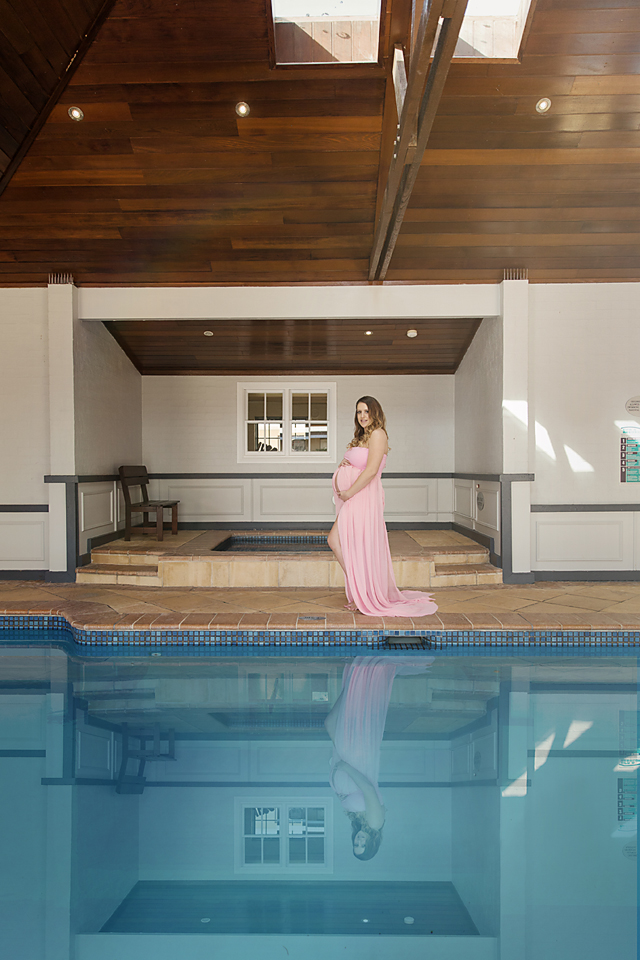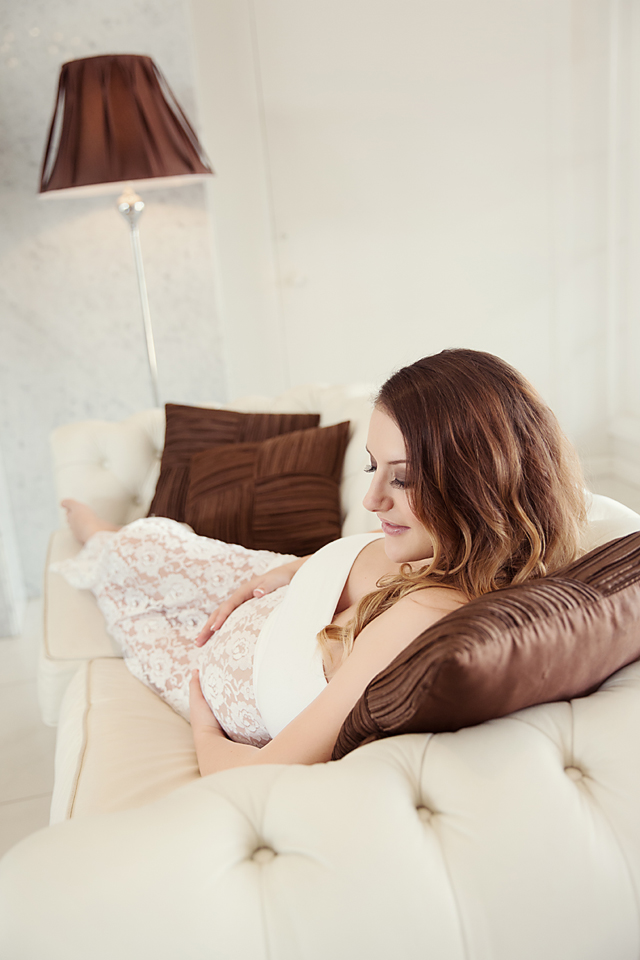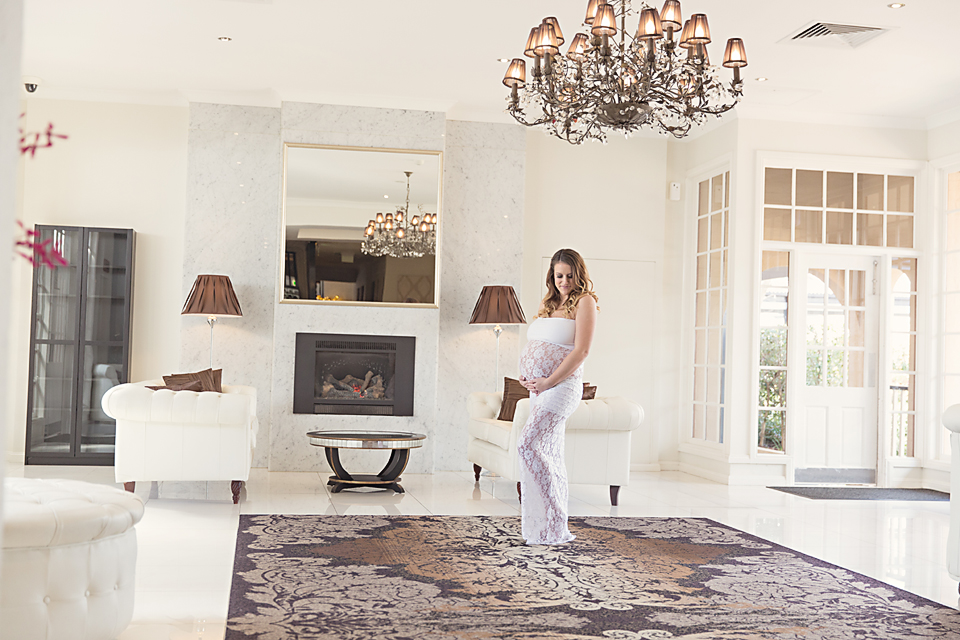 Second up was Katherine who brought along big sister to be Rachael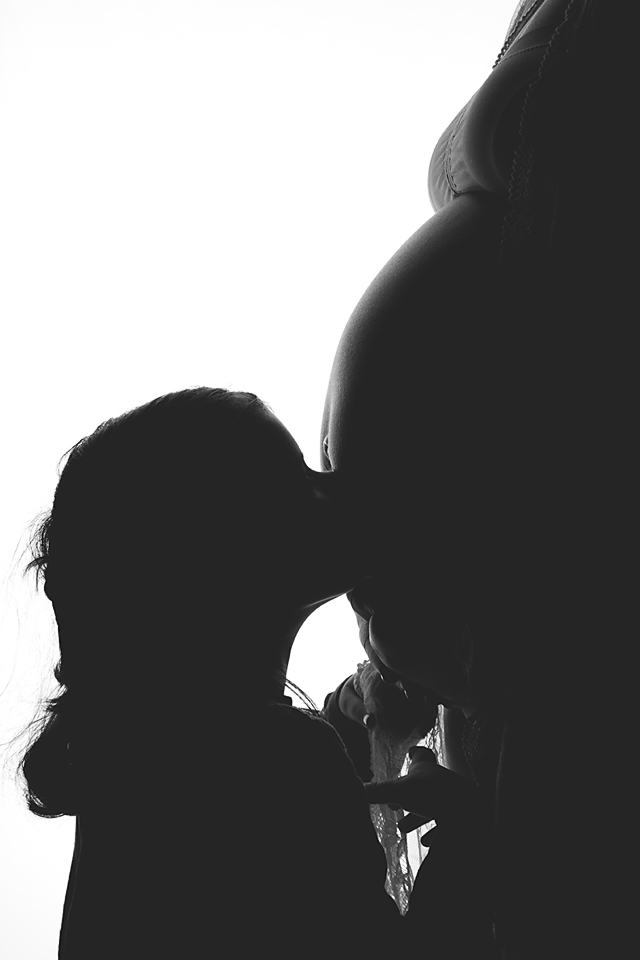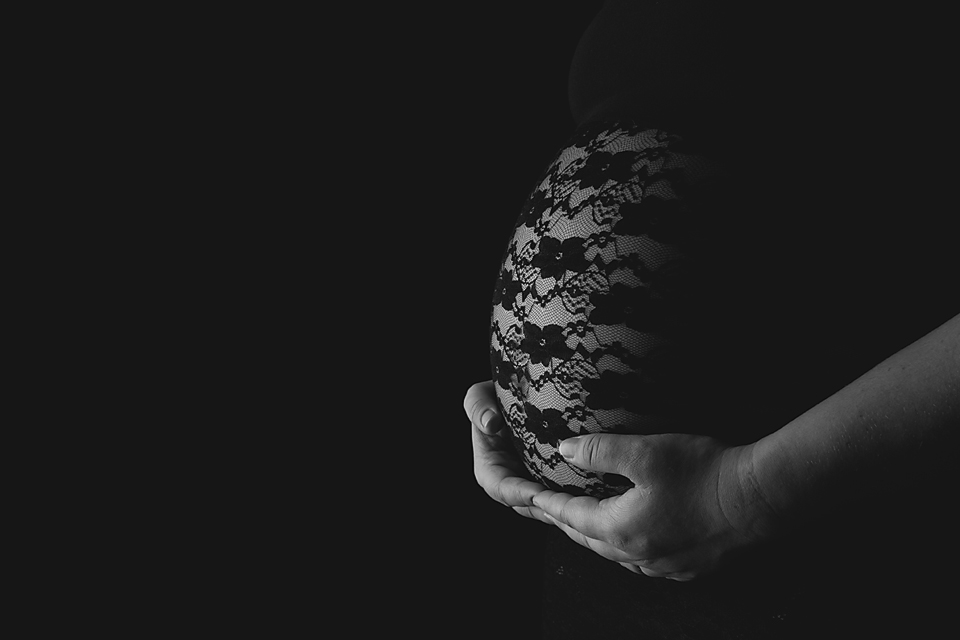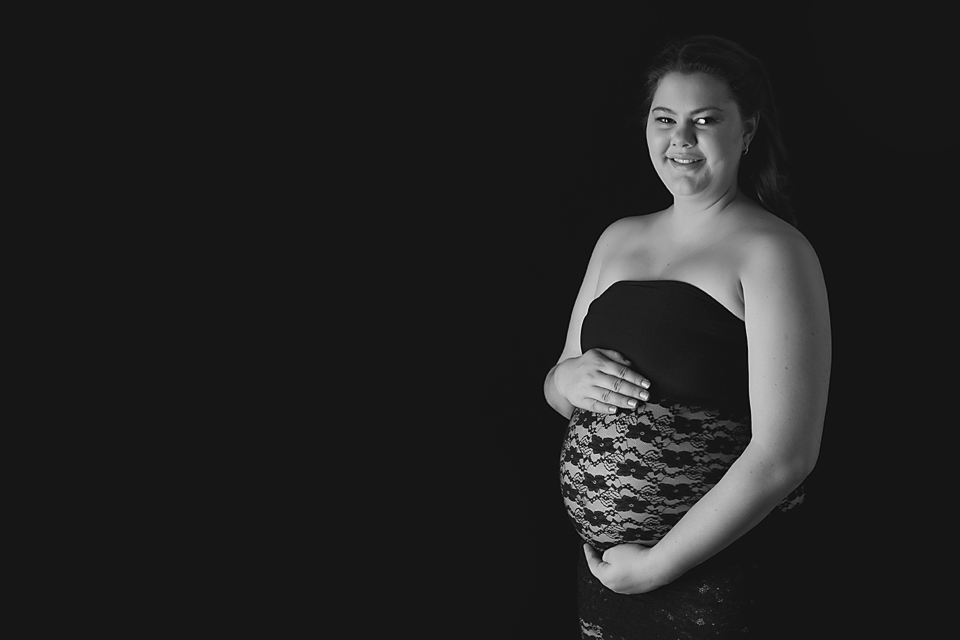 And our Last lady for the Day had the Sunset 🙂 Kacey at 38 weeks