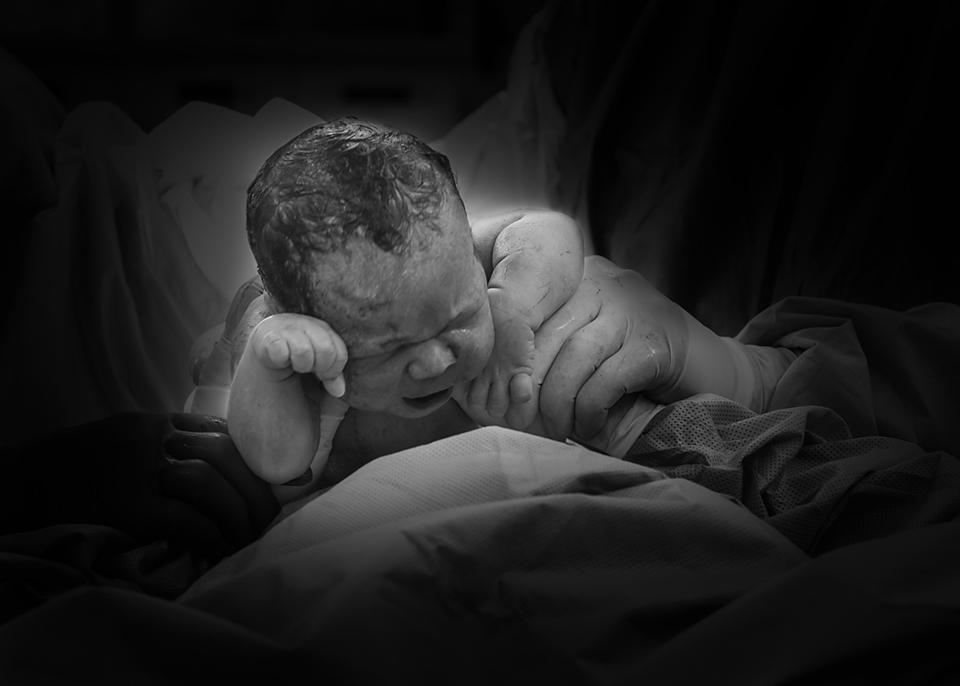 Childbirth is something that for most women is natural, but for some women a natural childbirth is not possible, after having 2 previous cesarean sections this Mum had done her research and actively searched for a Obstetrician to allow her to have an experience very few women in Australia are given, to be able to have control in her birth and help deliver her own baby.
Now research already shows that early Skin to Skin contact with you baby helps to promote bonding, and early breast feeding, early and continued Skin to Skin contact with baby helps baby and Mum, it allows baby to regulate their body temperature, blood sugar regulation, breathing control, and many more benefits. For mothers this skin to skin contact promotes the release of oxytocin, which is released during skin to skin and breastfeeding, and helps the uterus to contract after birth reducing bleeding and helping to reduce the risk of postpartum hemorrhaging, which is normally a higher risk after a cesarean section.
Usually with cesarean sections the mother and baby are separated immediately, with mum only given a look and possible holding of the baby's hand with baby being wrapped immediately  after birth, and then taken to another ward, with some mothers not seeing their baby then for sometimes up to two hours post birth.
Maternal Assisted Cesarean sections allow the Mother a choice, and give her the opportunity to experience and be a part of her birth, being able to lift her own baby from her belly, and lift him to her chest where he is aloud to stay and have early skin to skin contact, being with mum for the whole time, then going with Mum to recovery, allowing Mum and Baby to bond, your baby stays with you, his first feed can occur while the operation is being finished or in recover.
Being present at one of these births is an honor and to be able to photograph it is a gift, Houda gave birth at Nepean Private hospital on December 16th 2014 at 8:15am, her Dr being Dr John Pardey. Dr Pardey is currently one of the only Doctors offering and allowing women this choice in this area, Houda searched him out and he allowed her this experience, Houda has said that the experience was wonderful and she has allowed me to share images from her birth, she did her first breast feed within an hour after birth and Baby Ali is thriving, his big sisters adore him as you will see by his images, this is a beautiful family and I thank them for allowing me there on their day and thank them for allowing me to share their images and just some of their Story.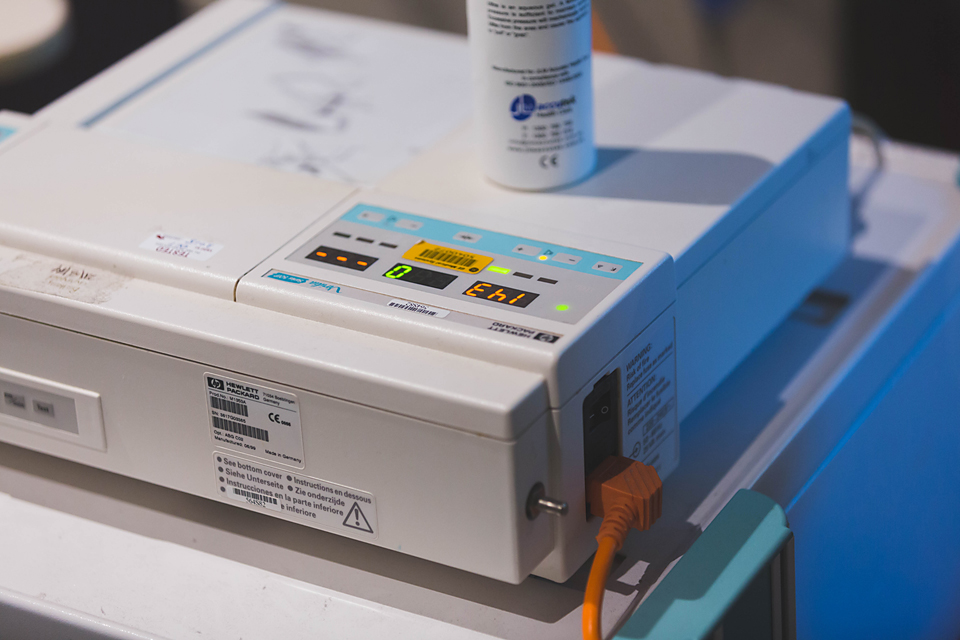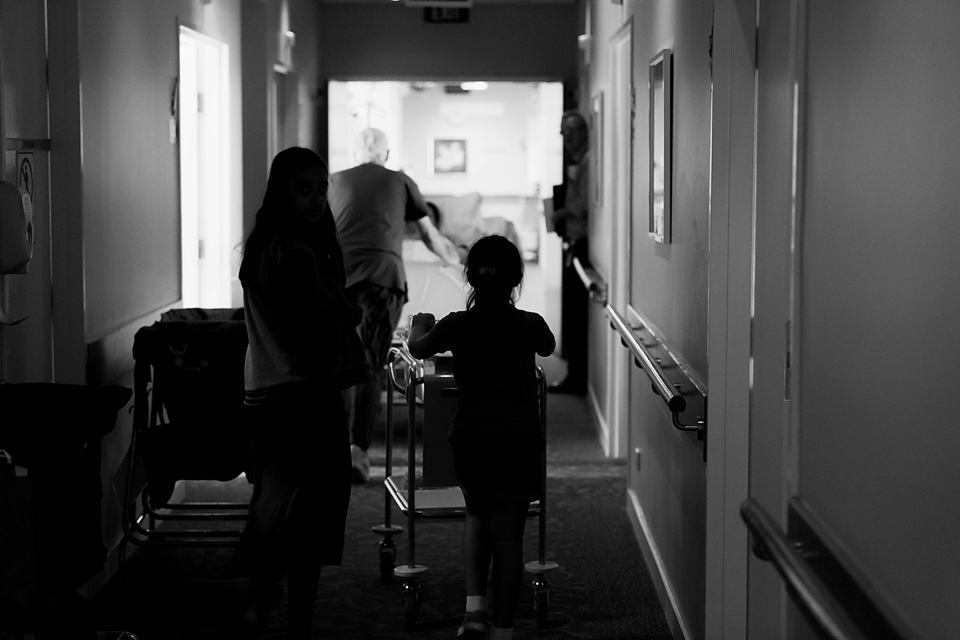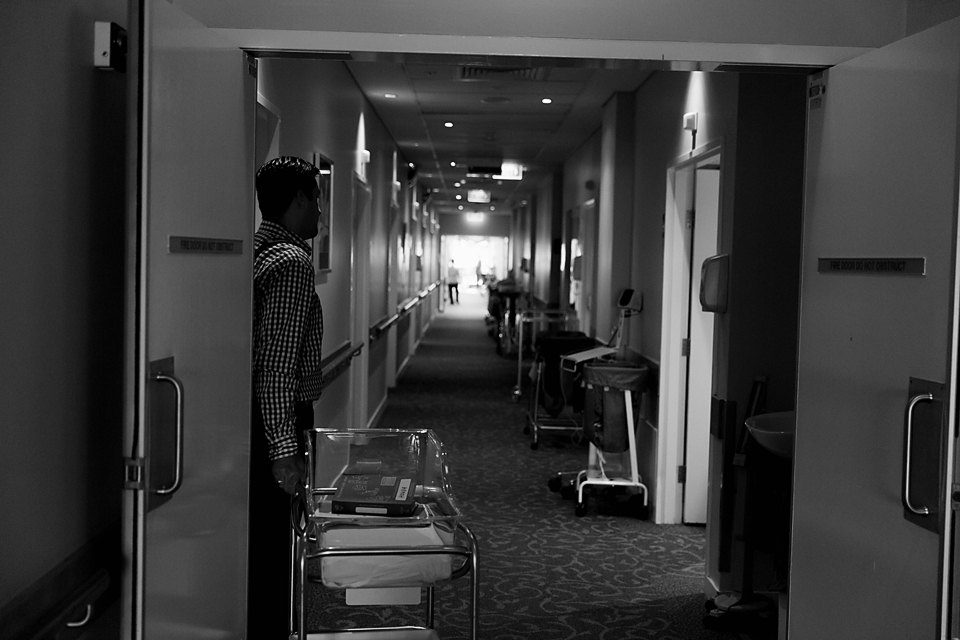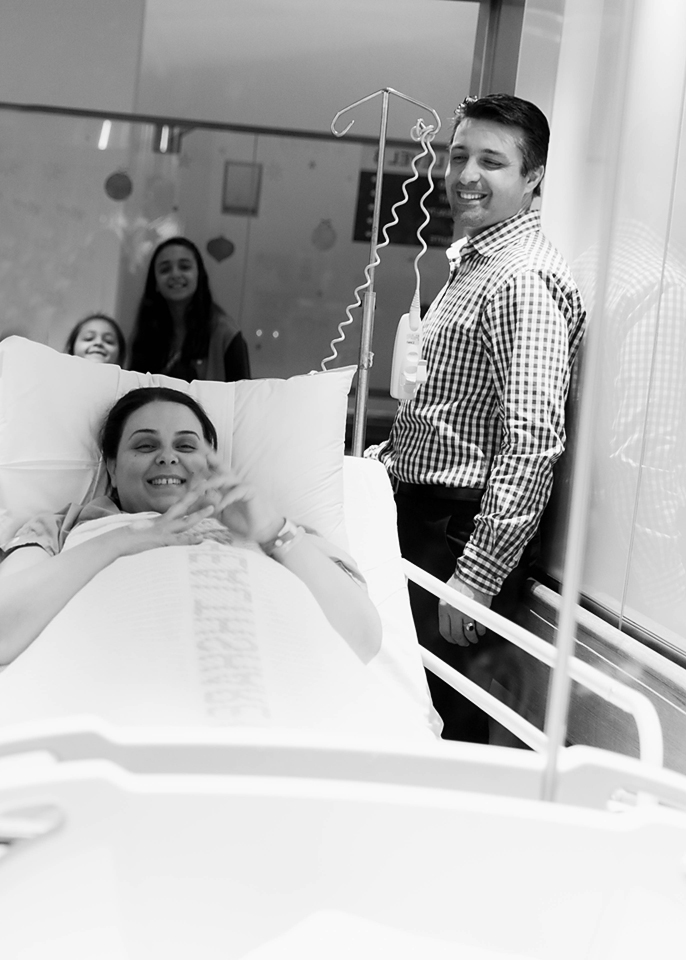 Scrubbing in for being able to lift Ali from her own womb.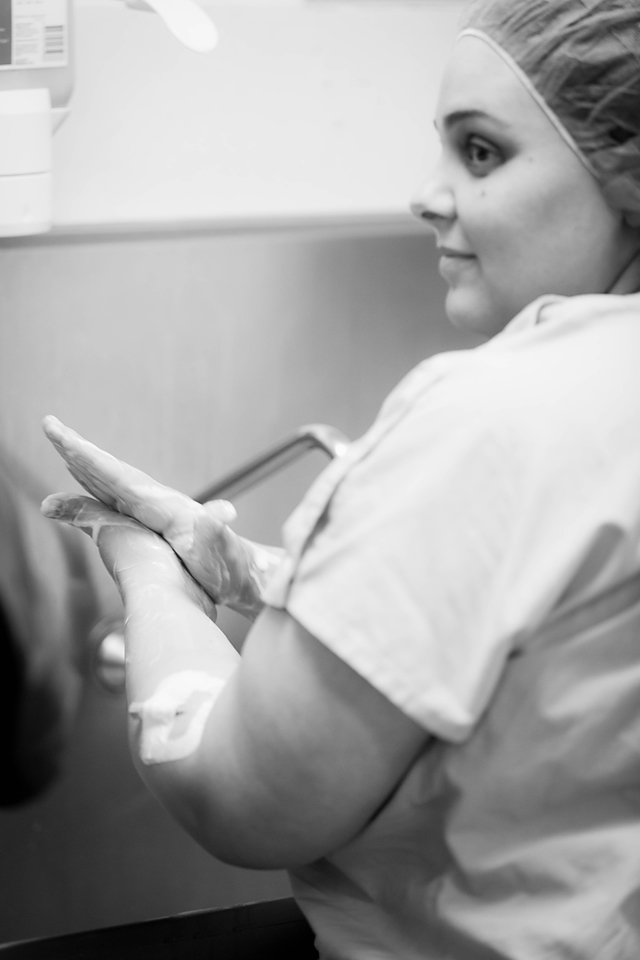 Hands ready to help.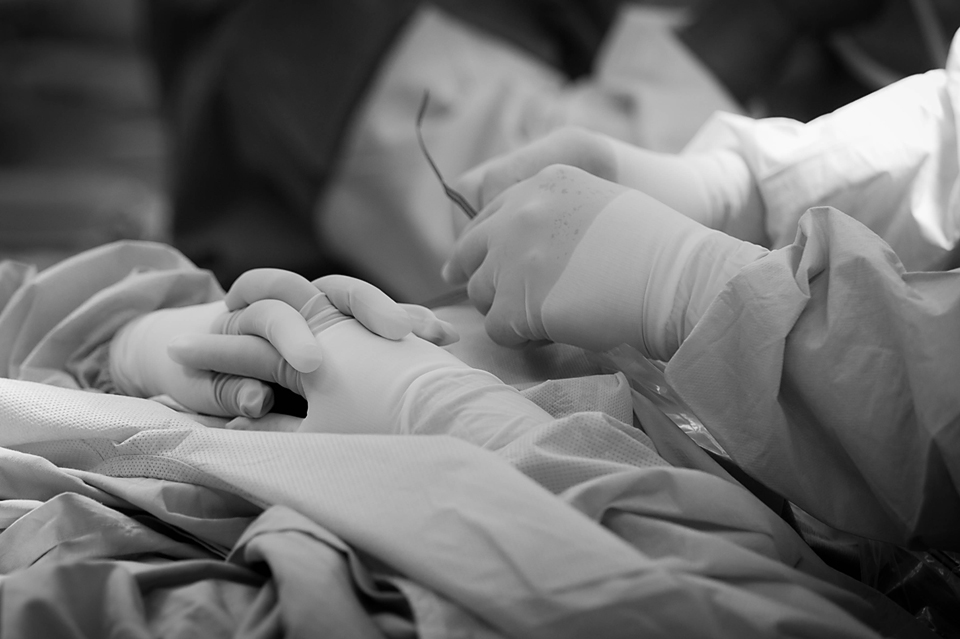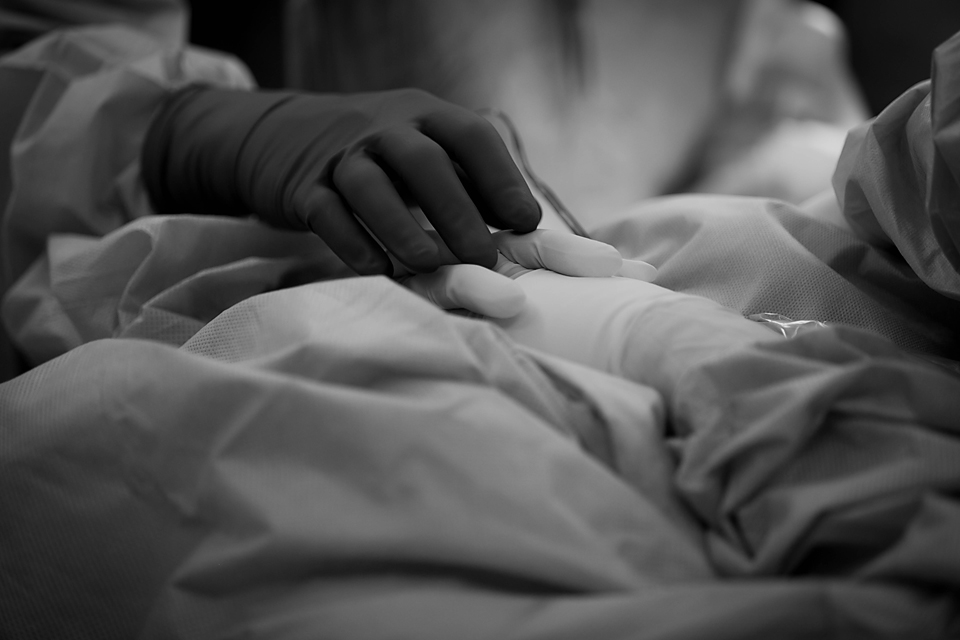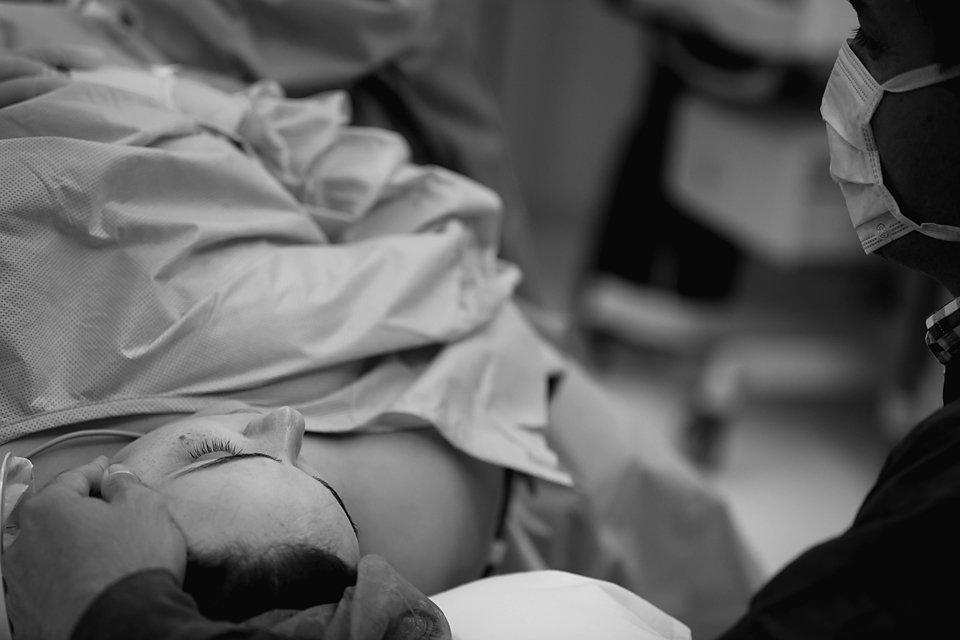 Dr Pardey.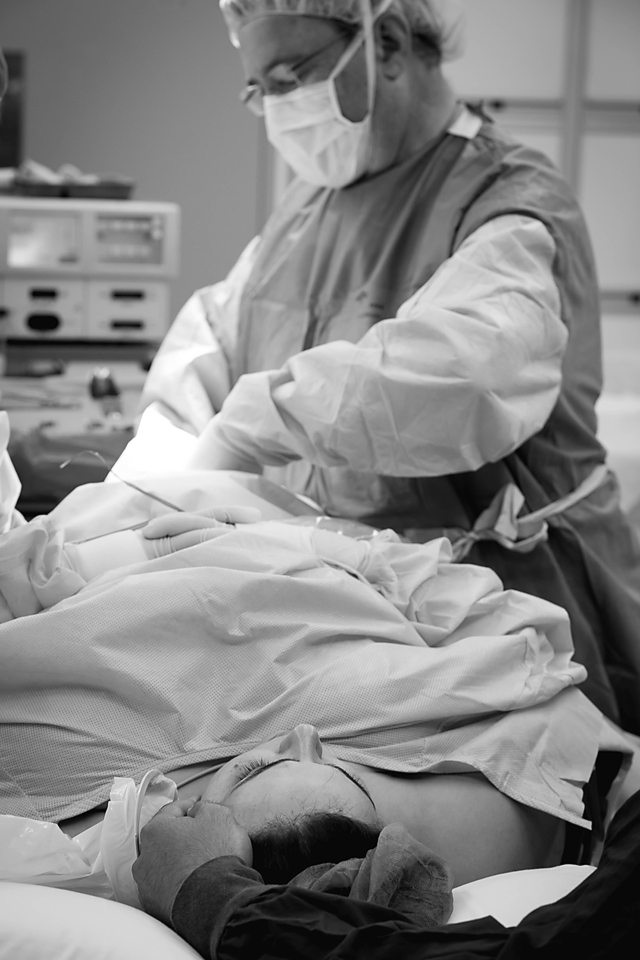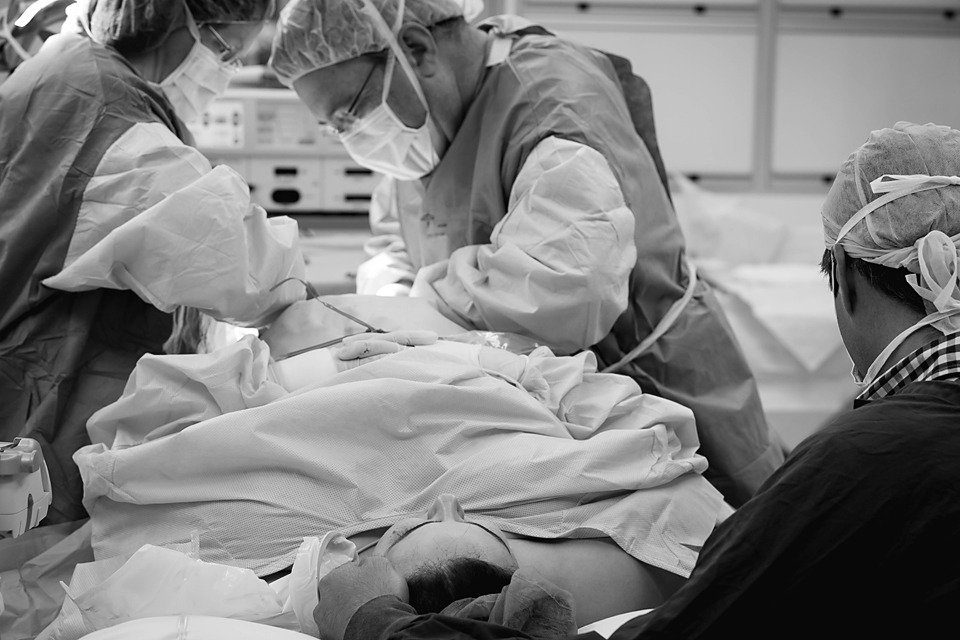 Mum is aloud to push down and then reach down to lift her baby from her womb, Ali can just be seen and Mum is about to reach down and lift him up.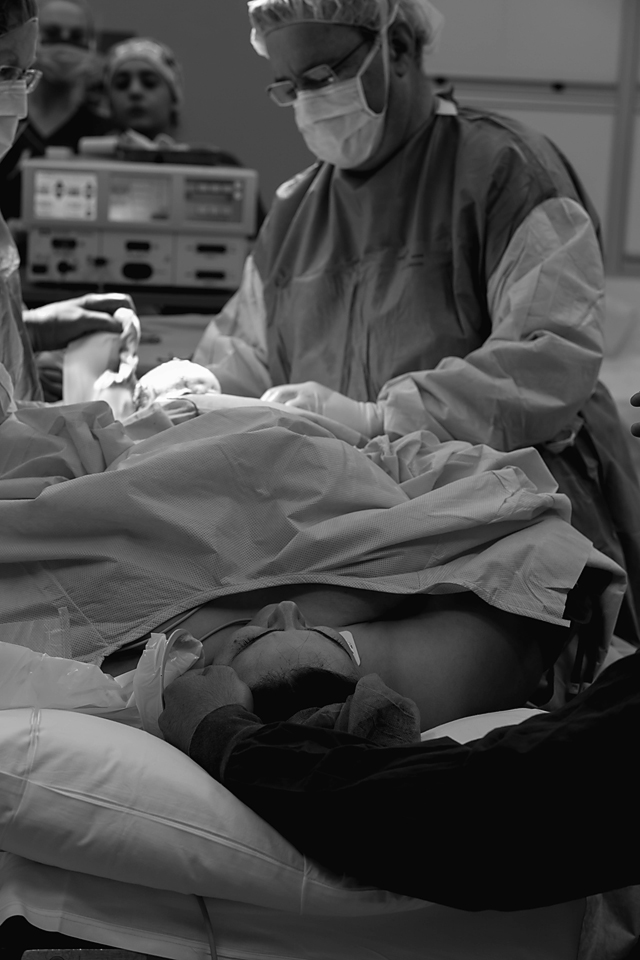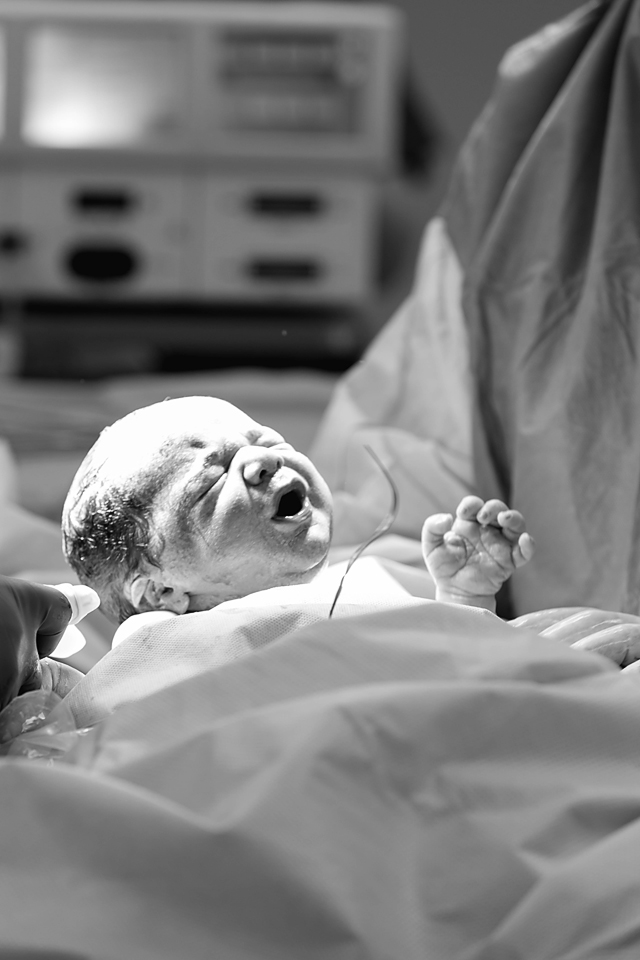 Mum has him in her hands and is beginning to lift him up to her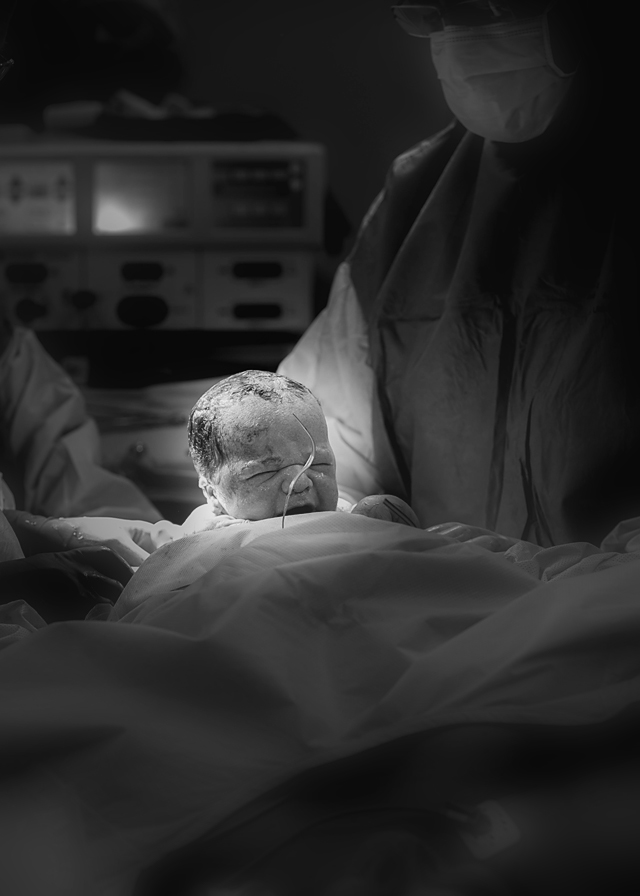 Mum has him and is guiding him up to her, gentle hands help guide her.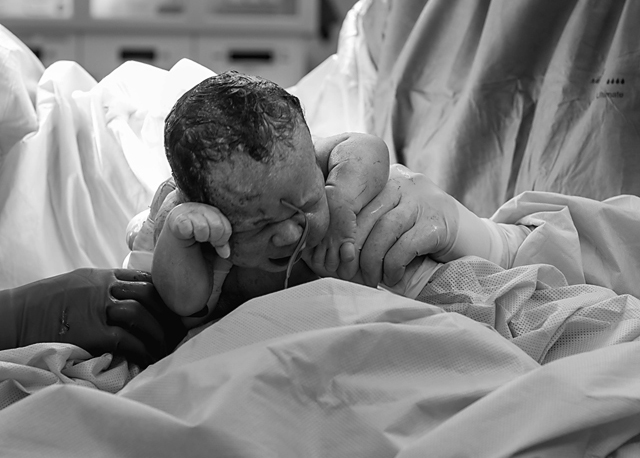 he is with Mum.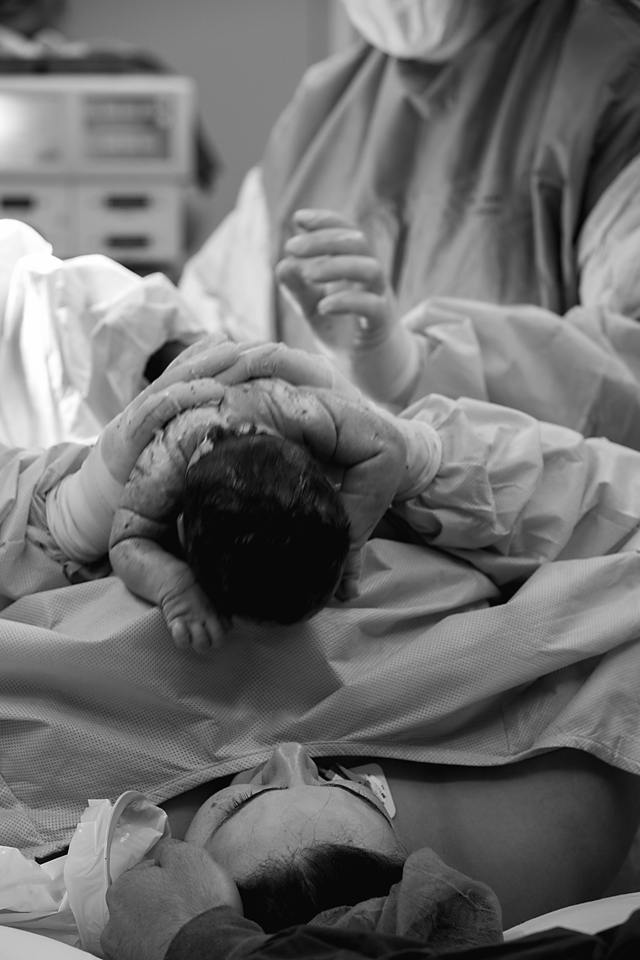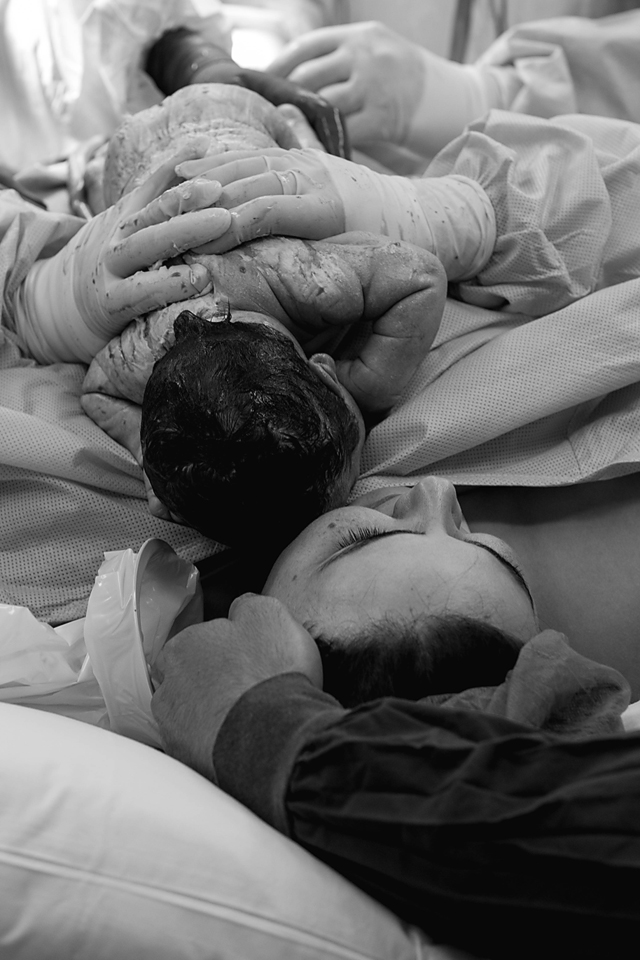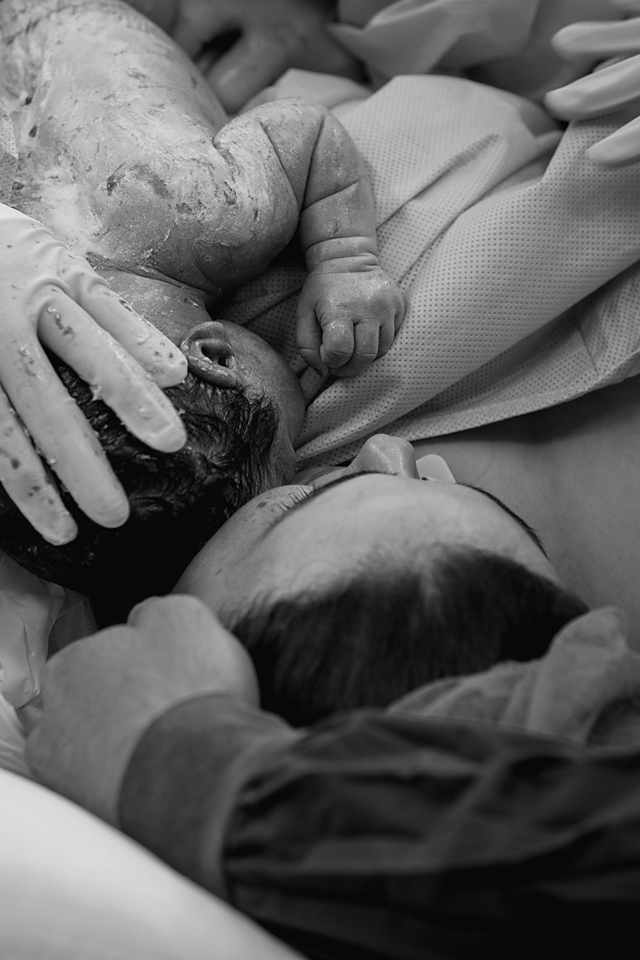 Dad is so proud he is taking photos immediately after birth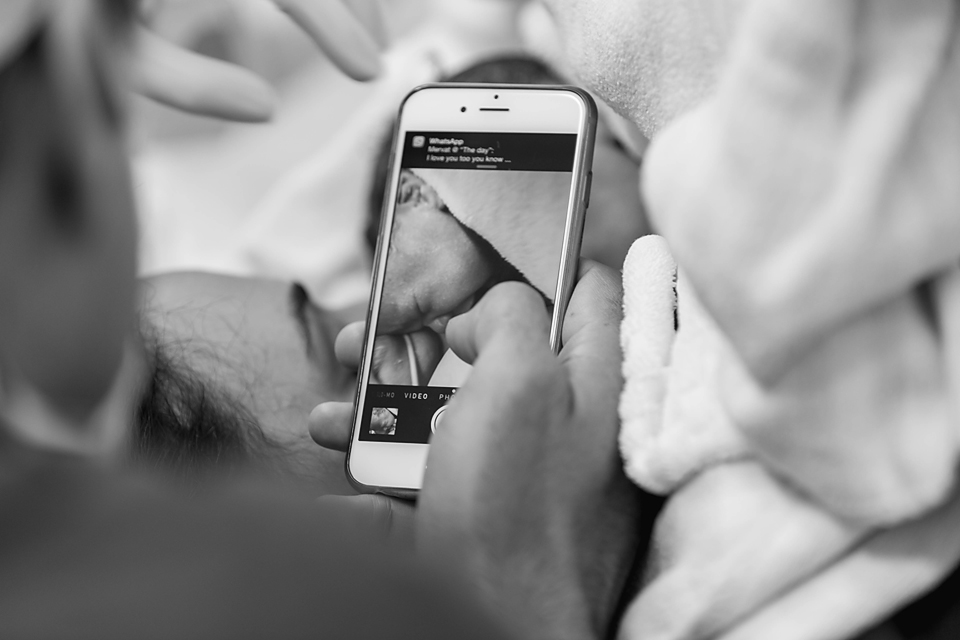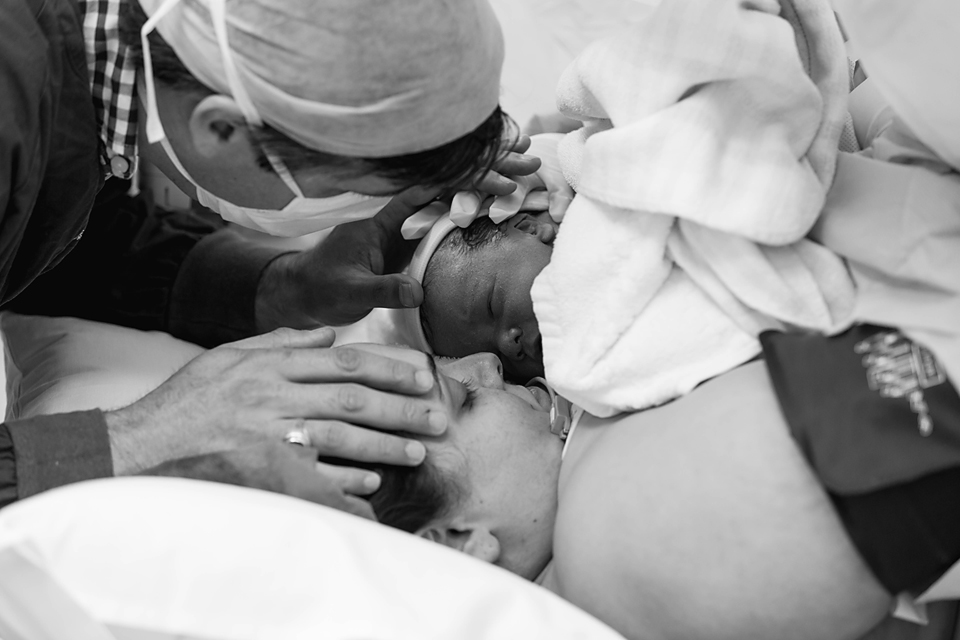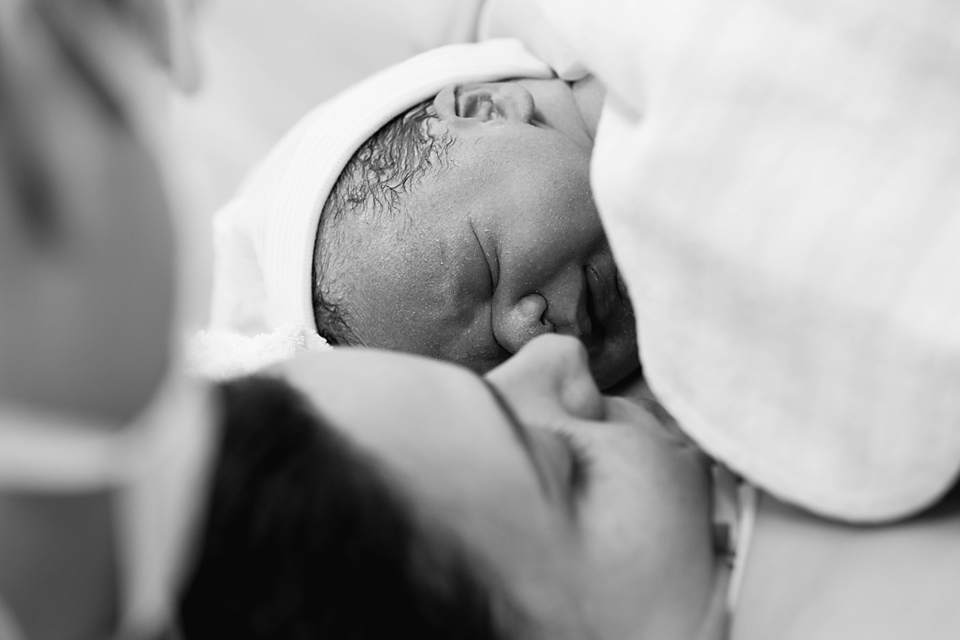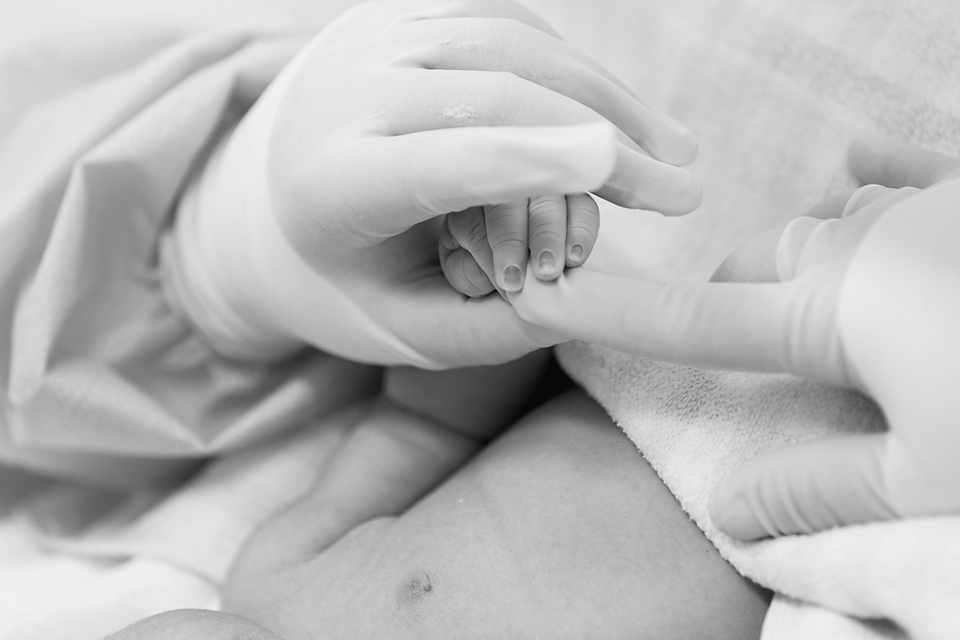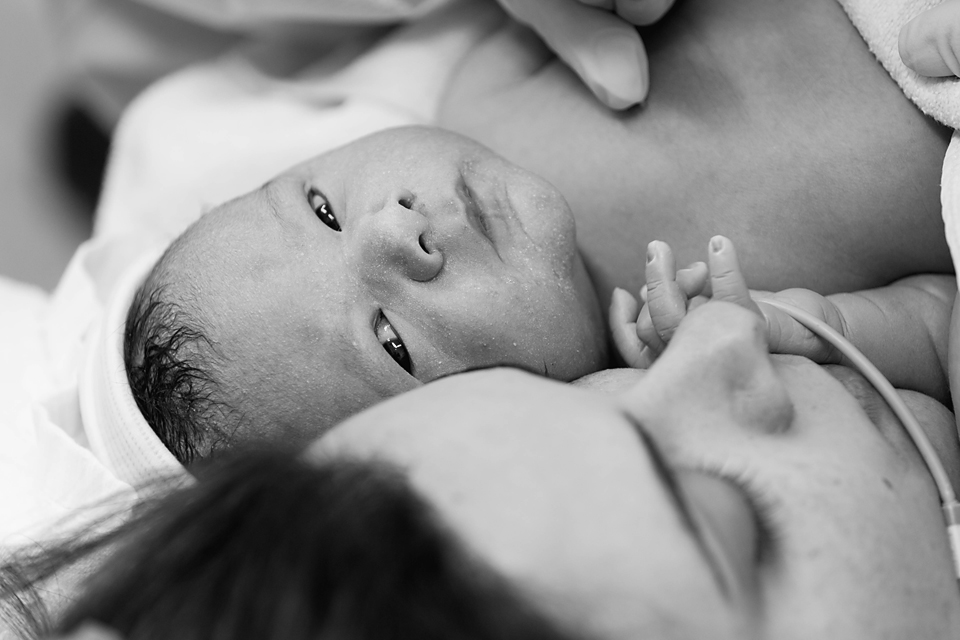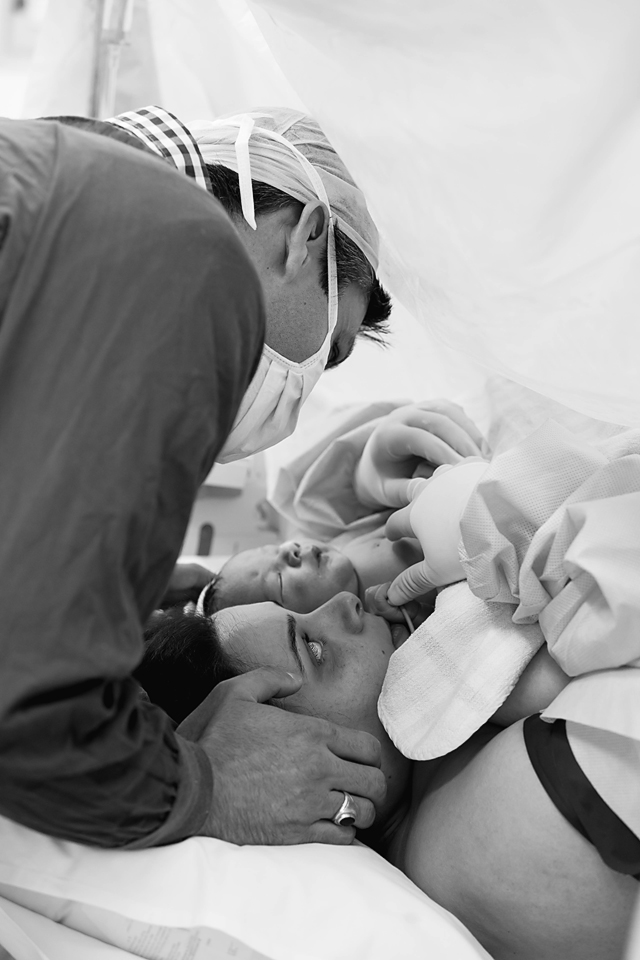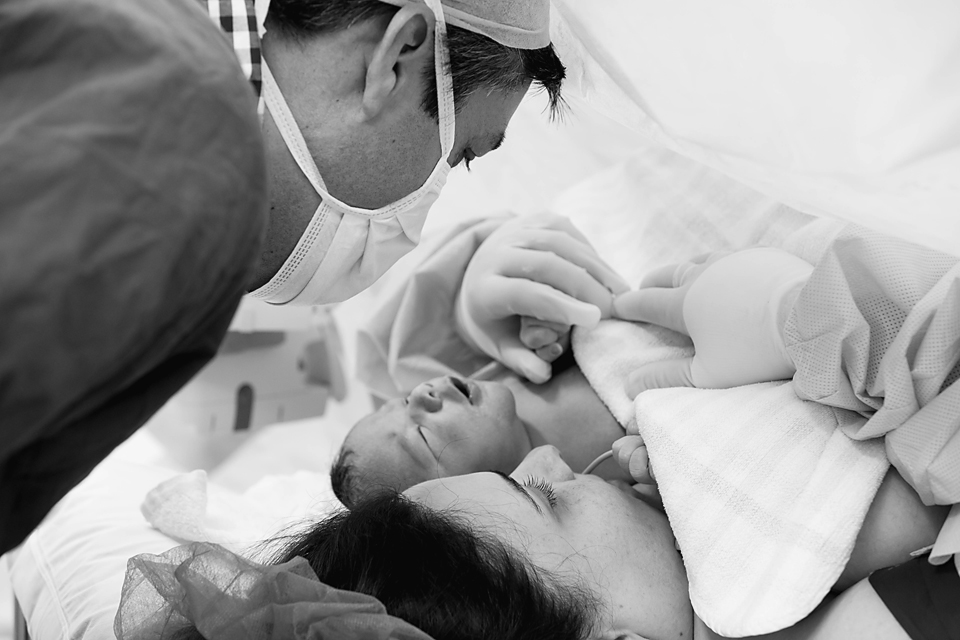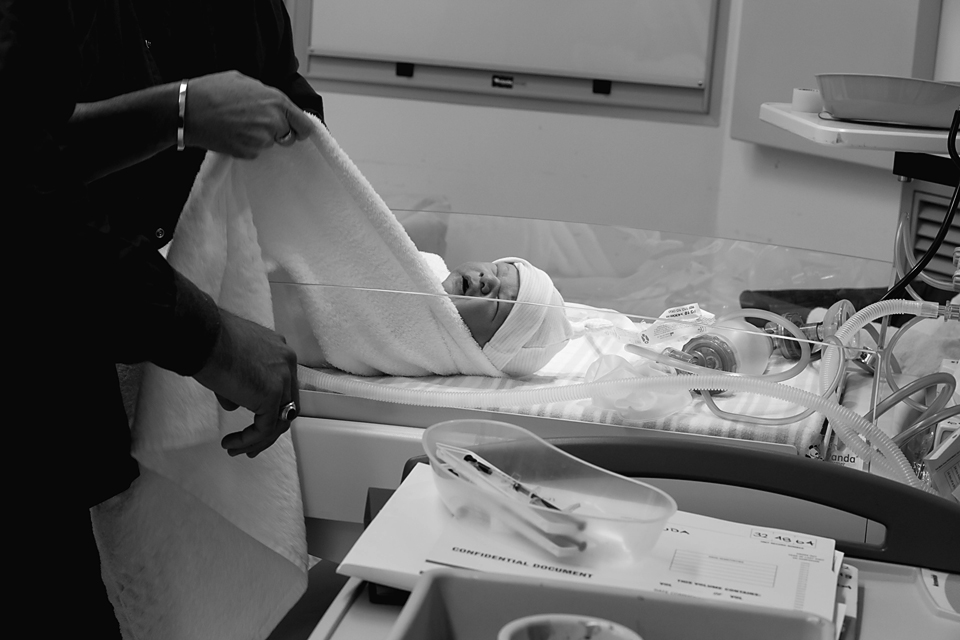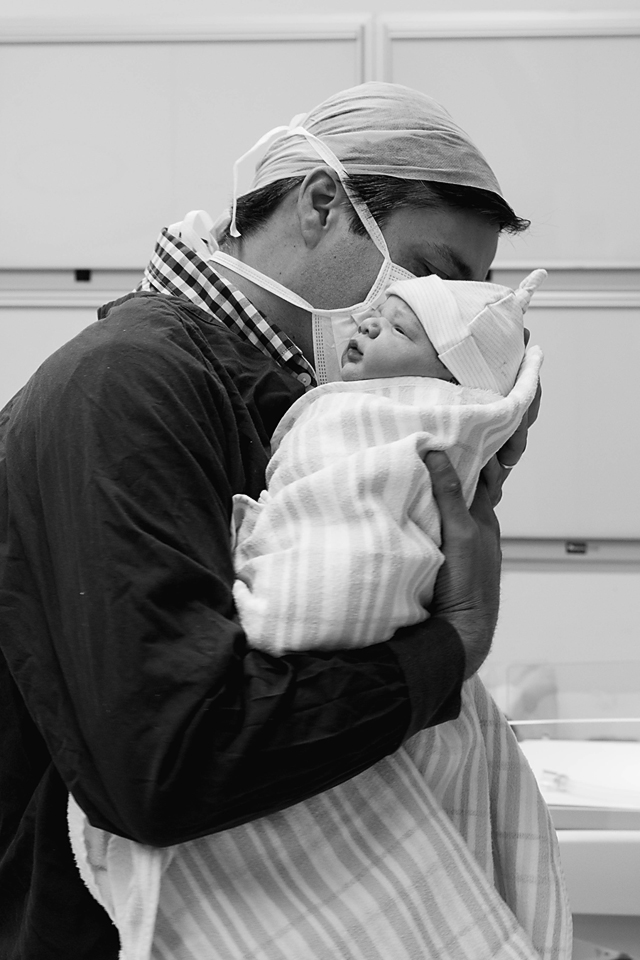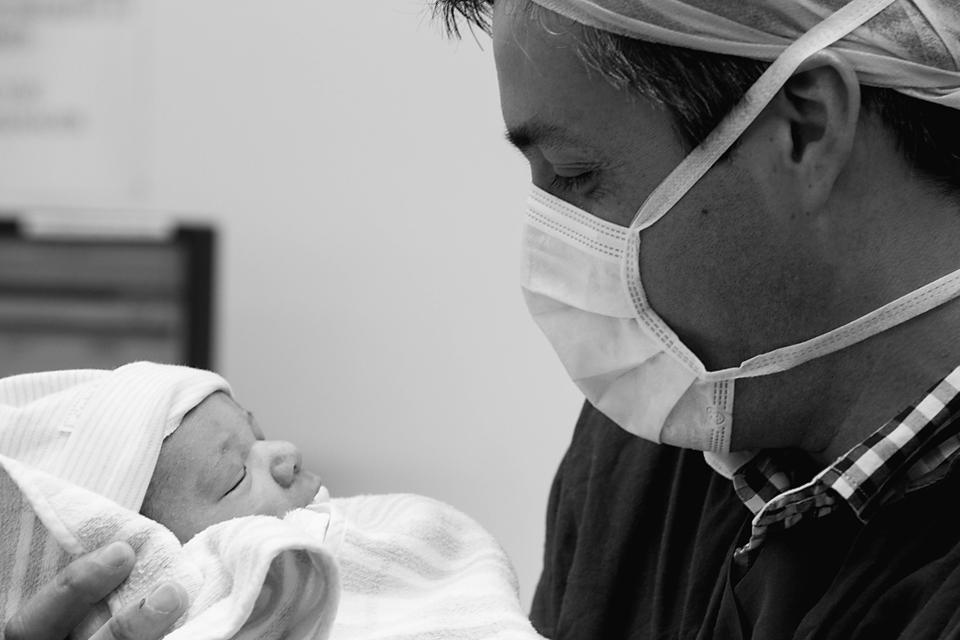 Thank you also goes to Dr Pardey and Nepean Private for allowing me in there to document Ali's birth.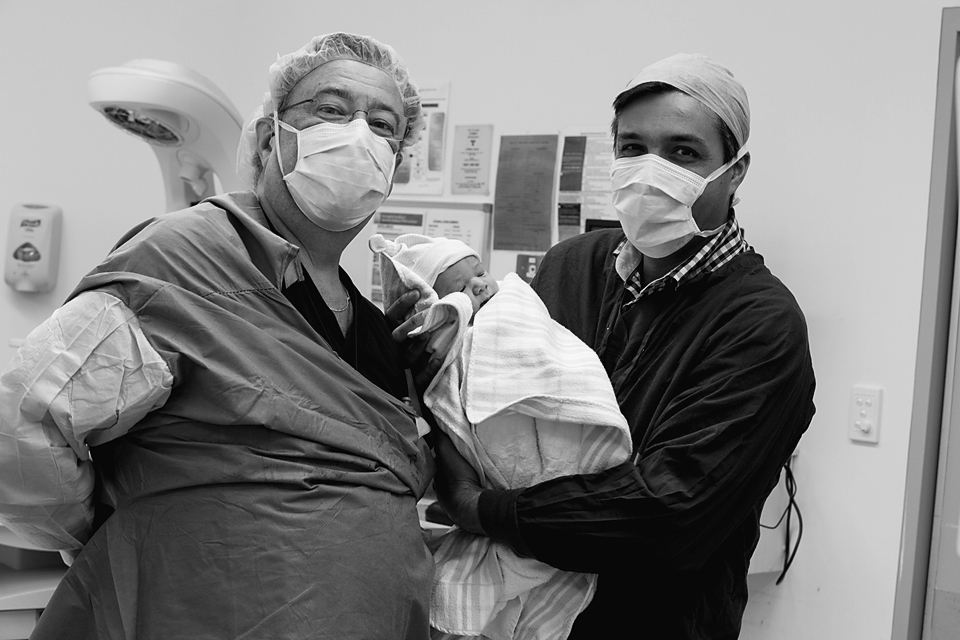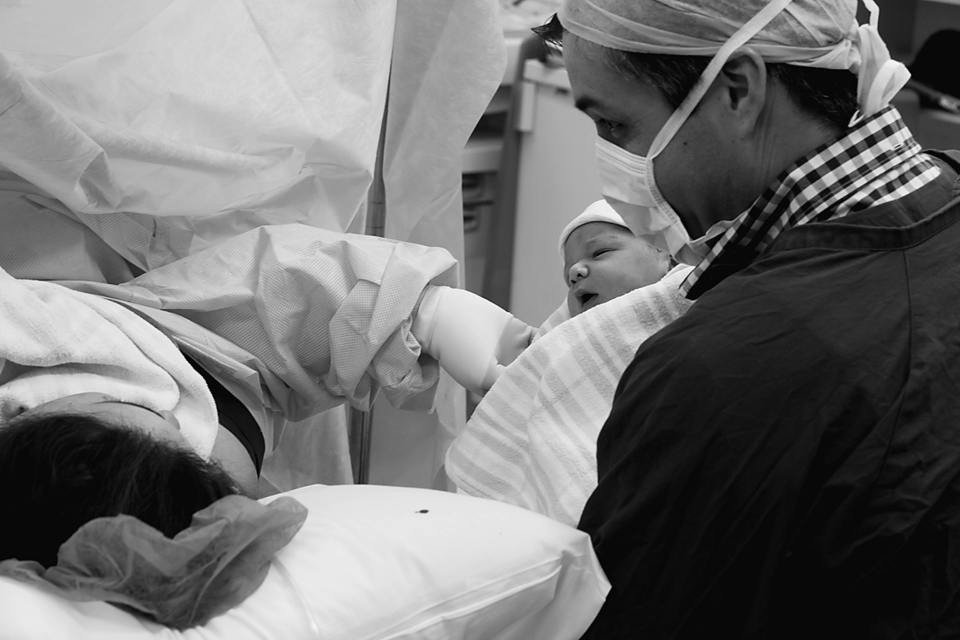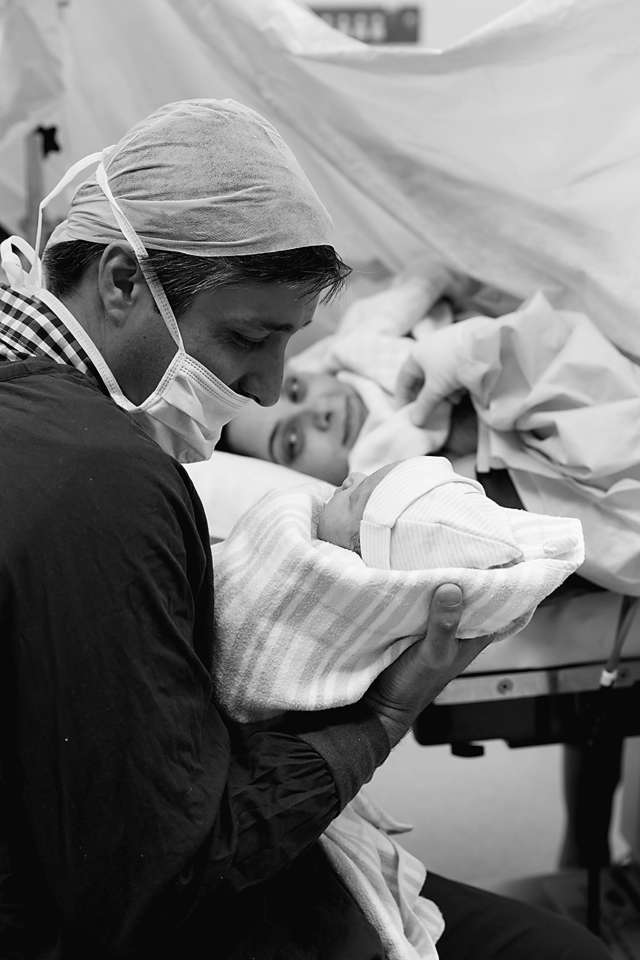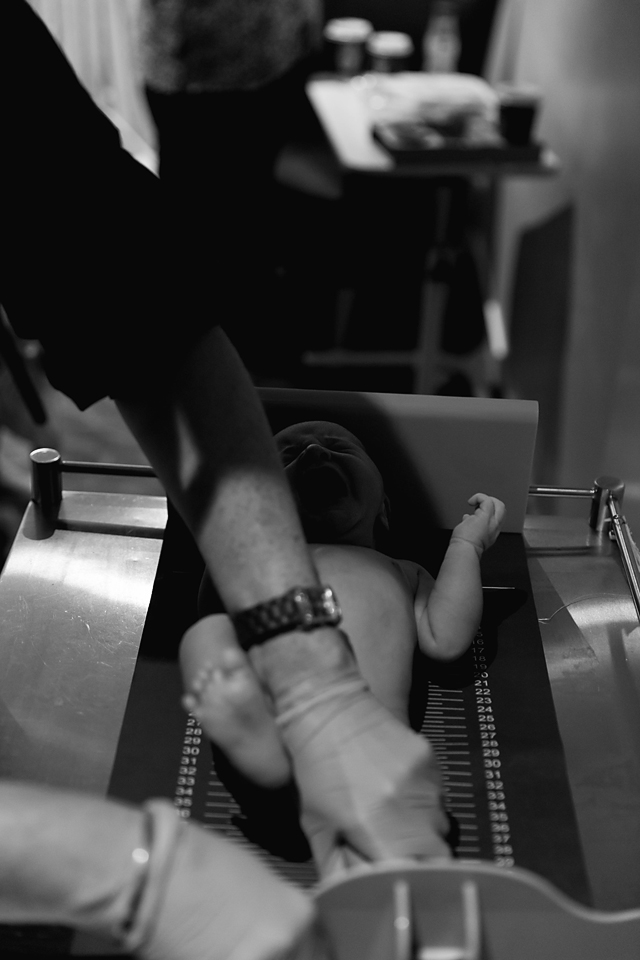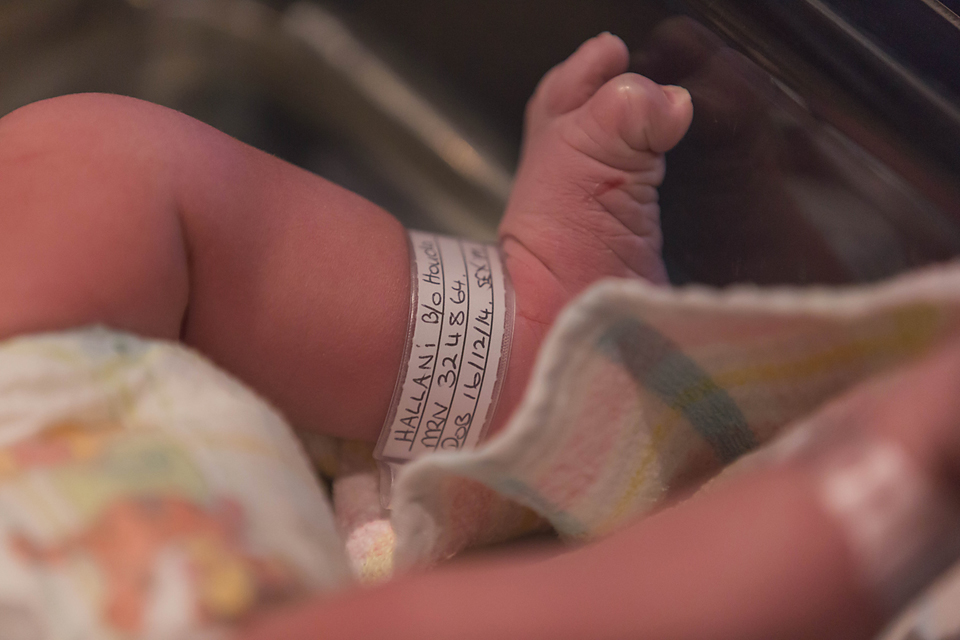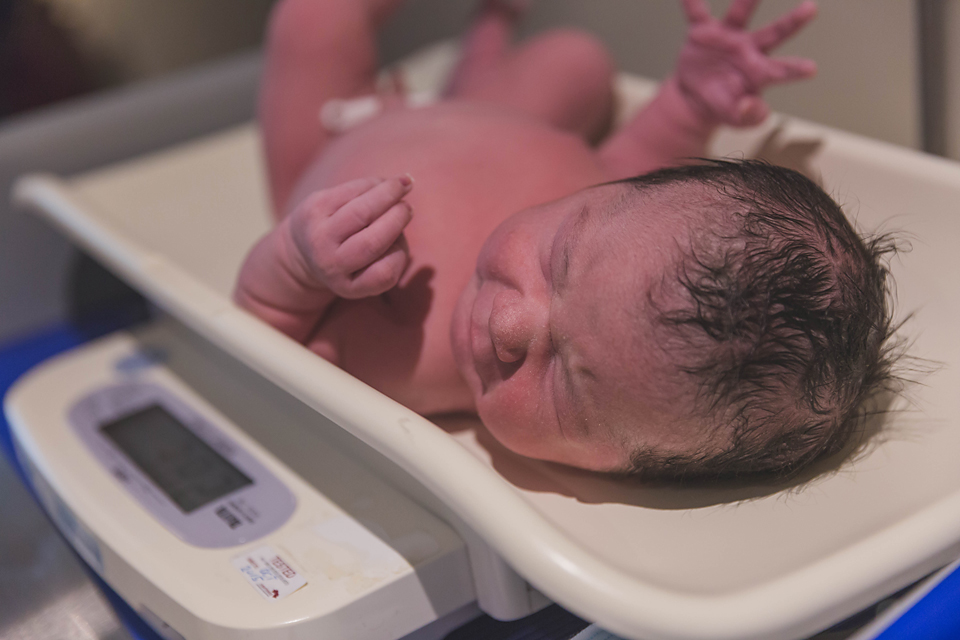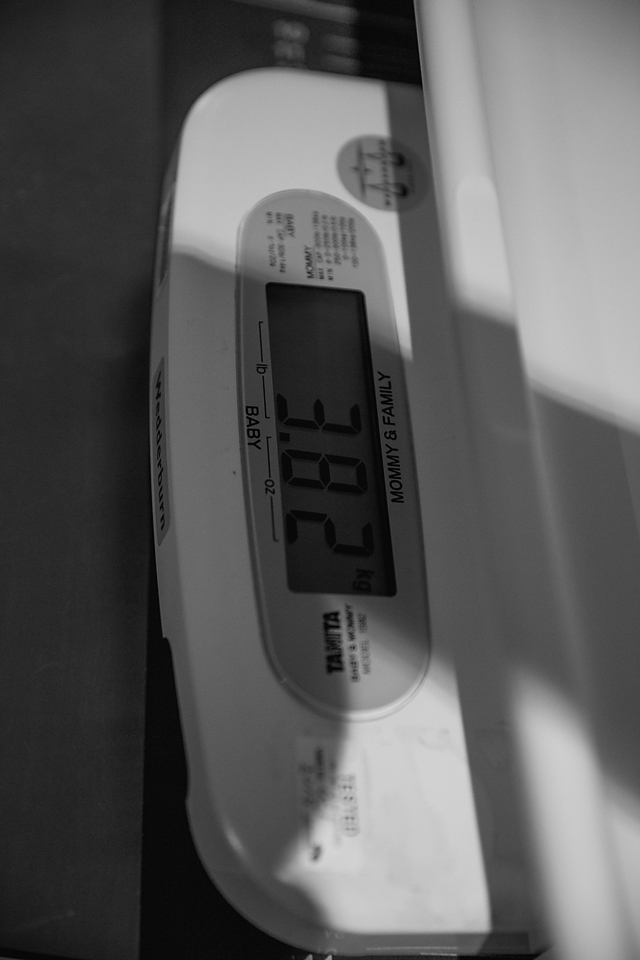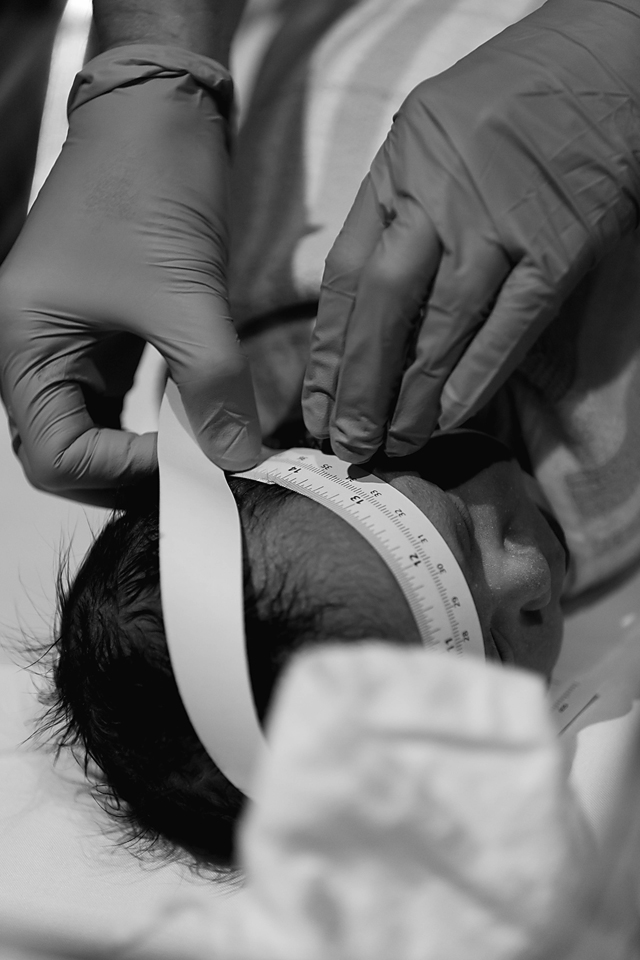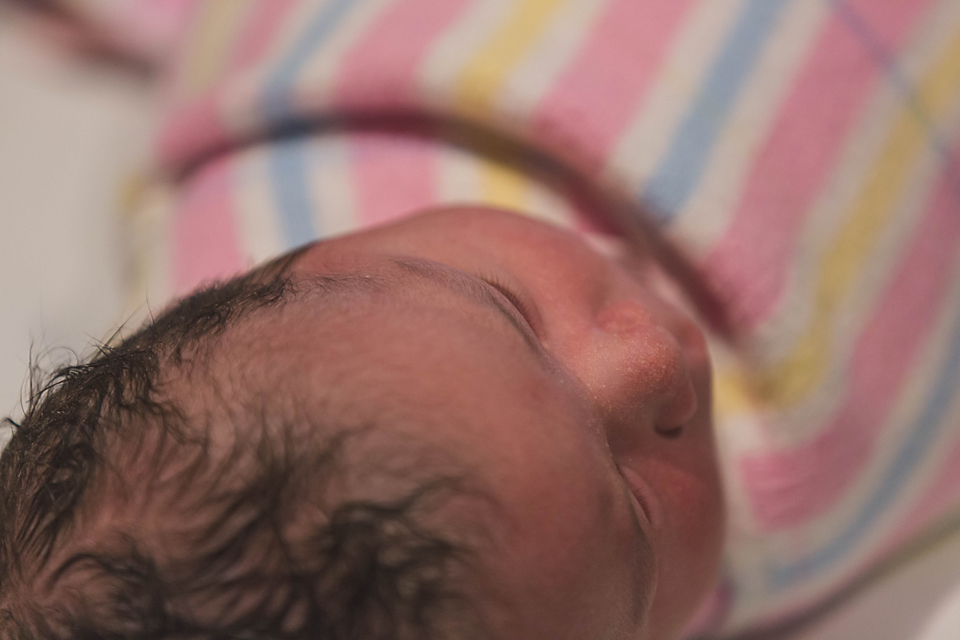 One proud big sister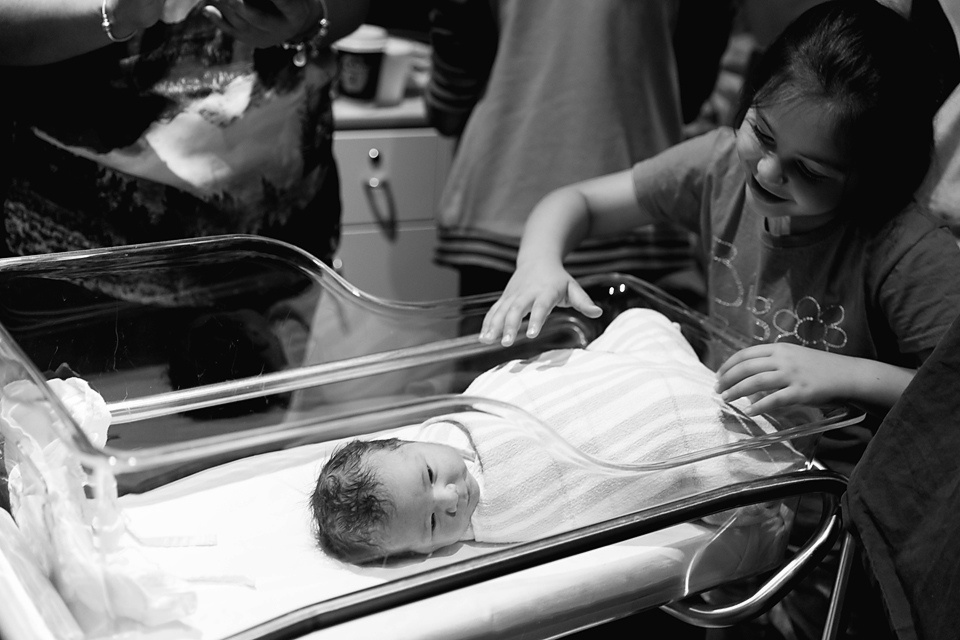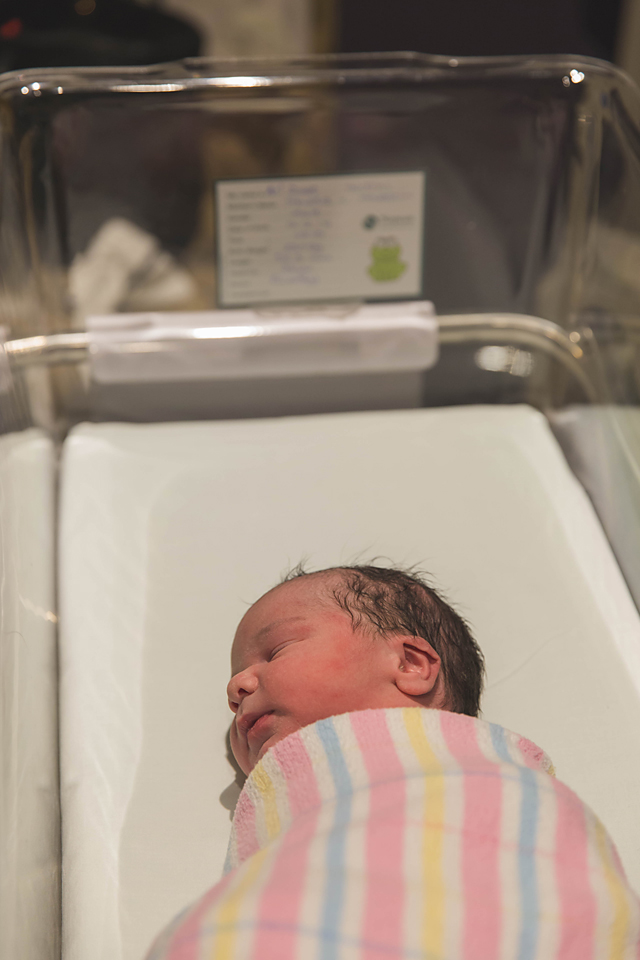 Very proud grandmother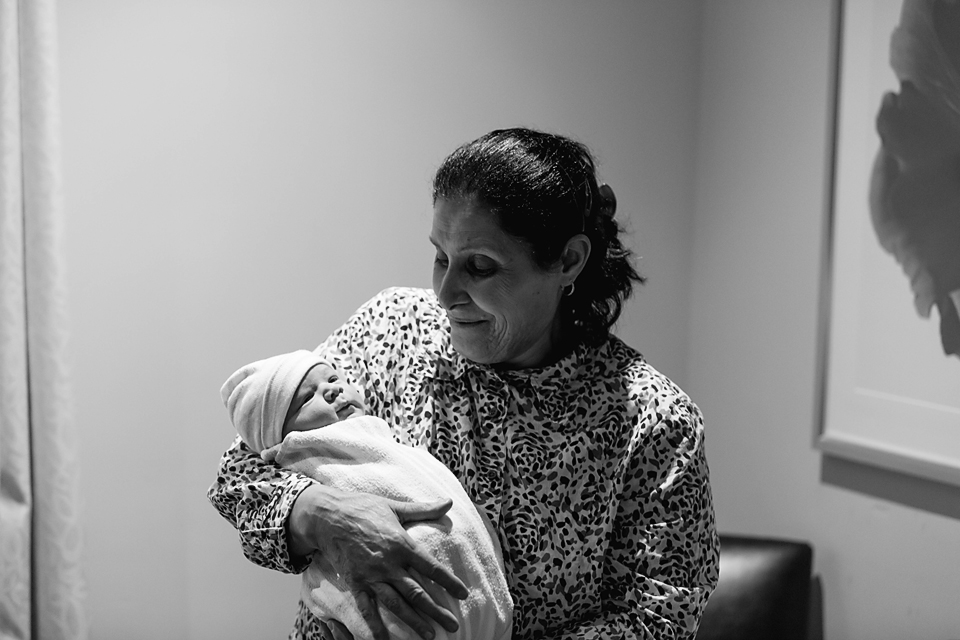 Dad is Smitten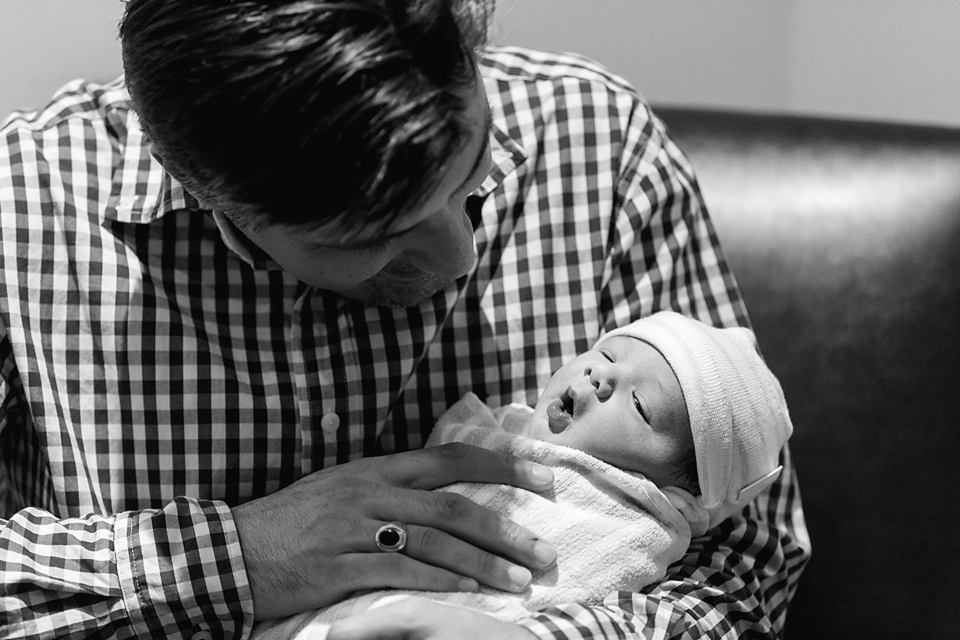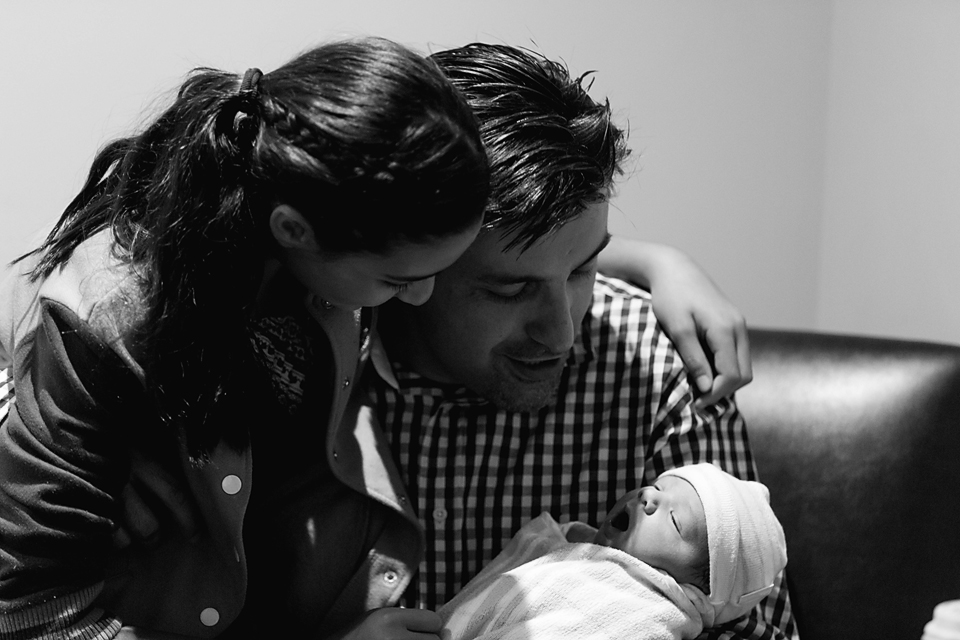 Two very proud new big sisters, they just adore him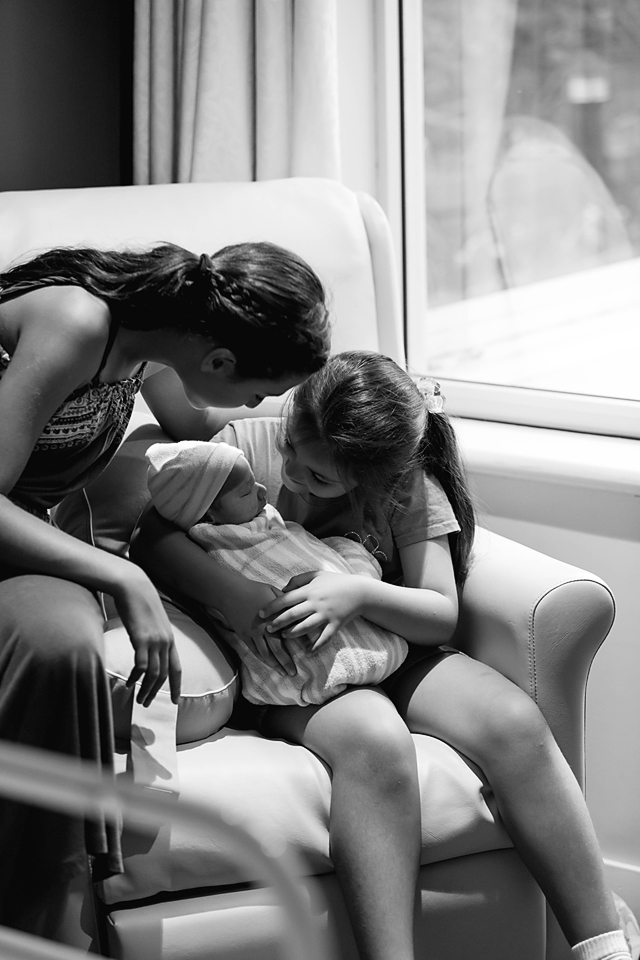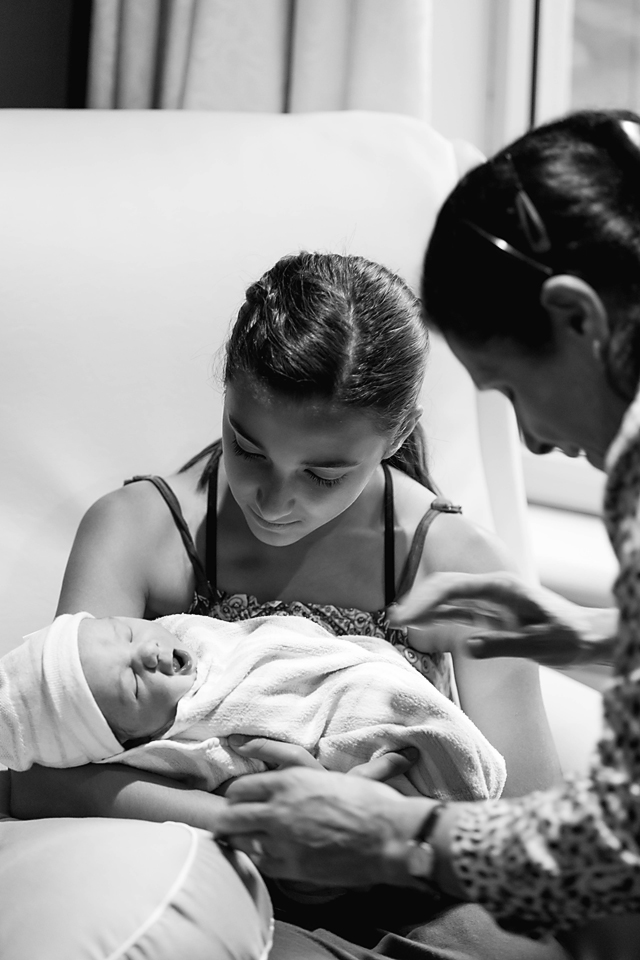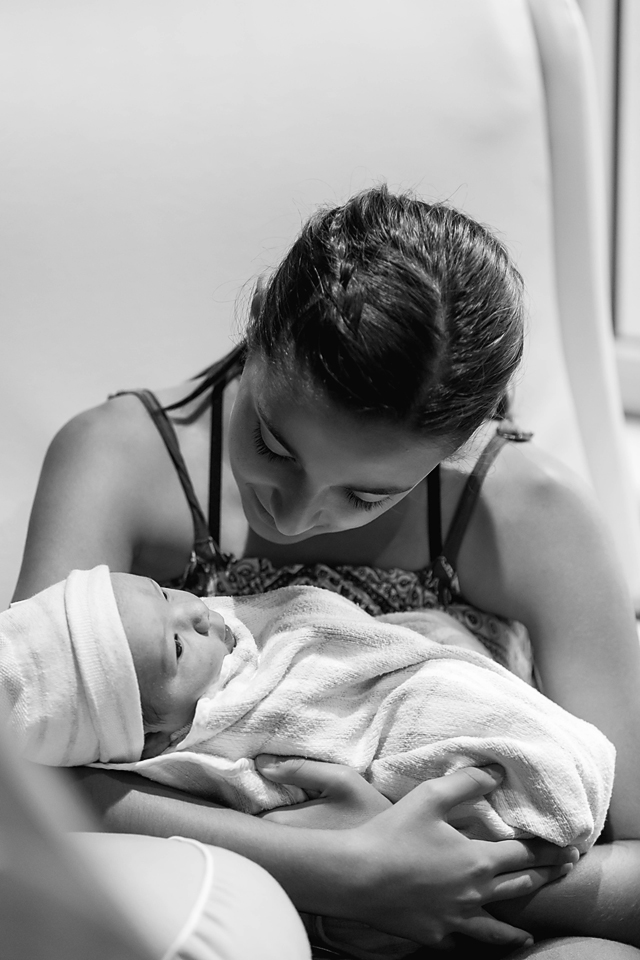 One very Happy family, thank you guys, he is perfect, Congratulations.